Final words
When people hear we work for GSMArena the question that inevitably follows is "Which phone is the best?" and the answer to that is invariably "Best for what?" There are cheap phones, good-looking phones, phones with a good camera or screen (or both), it all depends on what you like and how much you can afford.
Our site has a comprehensive search tool that will help you out if you have specific features in mind - a large screen, a high resolution camera, stereo speakers, whatever the case may be. Our reviews and extensive tests will help answer important questions for many of the devices.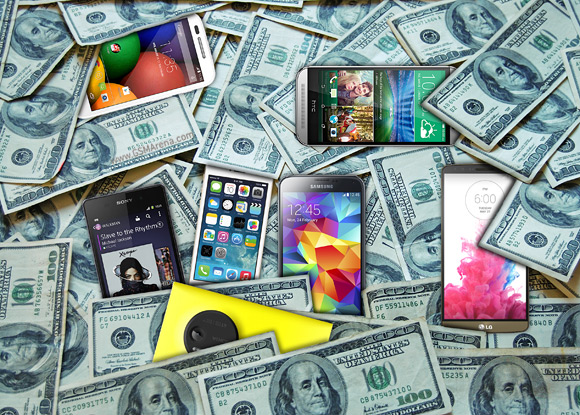 Those are always good to check, but if you don't have a clear idea of what you are after, then this shopping guide should be your starting off point. We highlight some of the best devices on the market so even if you go for something not on the list, at least you have a good base to compare it to.
The guide also points out both the best characteristics and the biggest drawbacks of a phone, so you know what to look when buying a phone. We recommend going to a local store and checking out the device in person if possible. Definitely shop around for the best price - you can easily save a few bucks with just 15 minutes of research.
If you're looking for a flagship-grade device, our advice would be to wait until March. There are some good options right now, but as we talked about on the previous page, several flagships are due for replacements - and the rumor mill is claiming major improvements.
We will certainly have another edition of this guide coming sometime after the MWC - there will be flagships, of course, but new top-quality mid-rangers as well. We'll wait a bit until they hit the market, of course, see you again in a few months!