This year's Pixel devices will reportedly use custom Google silicon, according to 9to5Google.
As per this report, the upcoming Pixel 6 smartphones — codenamed "Raven" and "Oriole" — will employ this custom SoC (system-on-chip). These devices are part of a platform known as "Slider", which also encompasses future Chromebook devices that will use this SoC.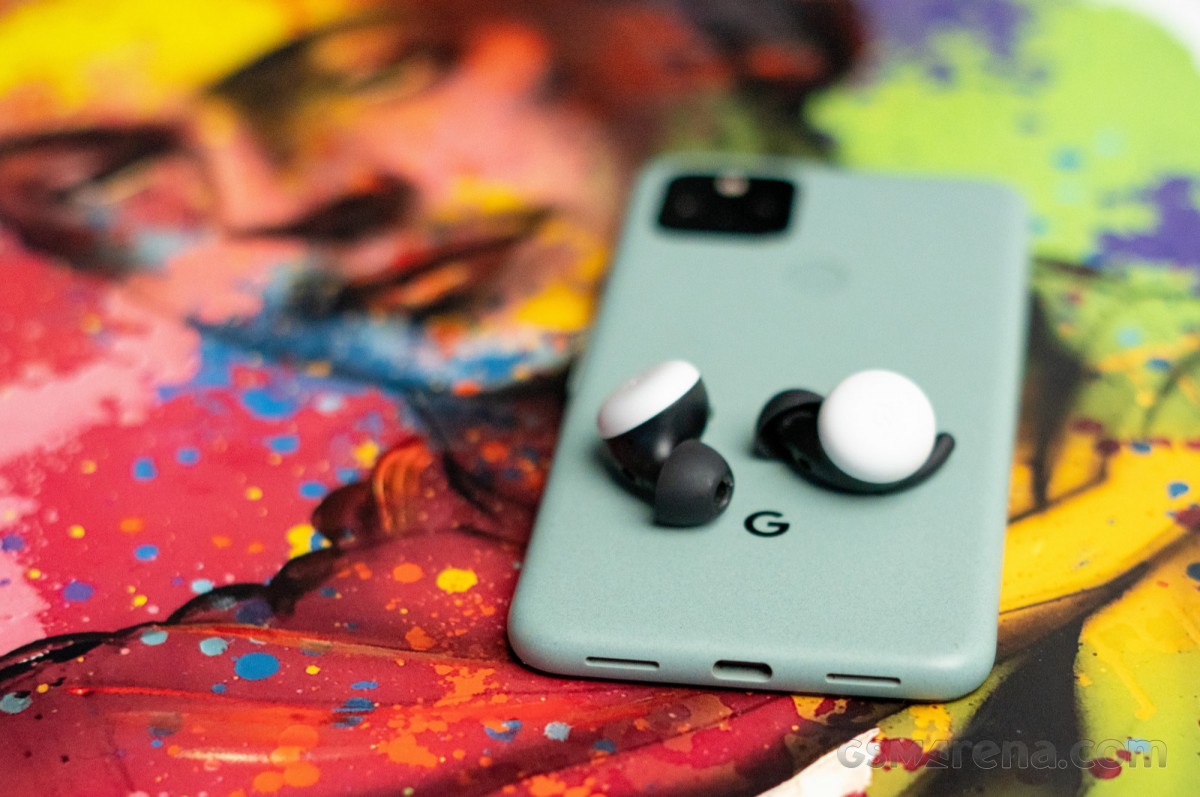 Known internally as the GS101 "Whitechapel" chip, this SoC is seemingly being made in collaboration with Samsung. It is understood that this part will share design and architecture with Samsung Exynos processors, along with some software components.
The first two smartphones are expected as early as this year, with one of them being the Pixel 6 and the other presumably a cheaper variant. We do not yet know what the Chromebook roadmap looks like.
K
I want some of the phone for free
N
It will be wise for Google to put this chipset on the rumored Pixel 5a to see how it performs in real world usage before even thinking on putting it on their top devices. Introducing an untested Chipset on their marque devices might spell trouble or ...
S
All I can say is "good morning". Try using any Google service from a Tor browser, and when you face a barrage of verify yourself, click pics which have crossroads, buses, etc in them, and do this, do that, even after that if you do wei...