This year's Pixel devices will reportedly use custom Google silicon, according to 9to5Google.
As per this report, the upcoming Pixel 6 smartphones — codenamed "Raven" and "Oriole" — will employ this custom SoC (system-on-chip). These devices are part of a platform known as "Slider", which also encompasses future Chromebook devices that will use this SoC.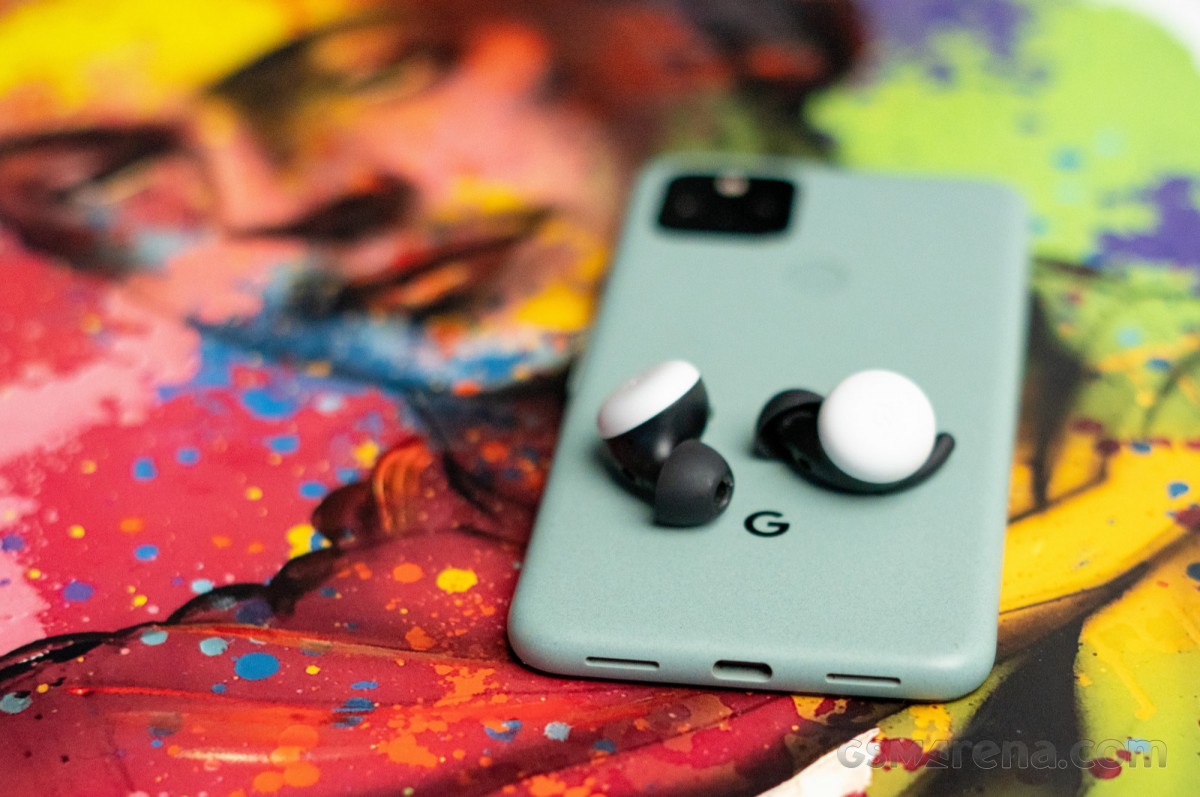 Known internally as the GS101 "Whitechapel" chip, this SoC is seemingly being made in collaboration with Samsung. It is understood that this part will share design and architecture with Samsung Exynos processors, along with some software components.
The first two smartphones are expected as early as this year, with one of them being the Pixel 6 and the other presumably a cheaper variant. We do not yet know what the Chromebook roadmap looks like.
m
The thing that few people realize and know is that Google Pixel 6 is the first phone with a camera under the screen. According to the new patent of the camera under the screen registered by Google and the very large amount of output in the Pixel 6 ...
p
Yes,its understandable.TAKARODJ
ADVERTISEMENTS