Pricing

These are the best offers from our affiliate partners. We may get a commission from qualifying sales.

128GB 6GB RAM
£ 299.99
£ 300.09
128GB 8GB RAM
Rp 2,800,000
Show all prices
Introduction
The Poco X3 NFC is called Poco X3 NFC even though it should probably have been named Poco X3 120Hz. That's a much more important feature to list in a phone's name, especially at this price point, than the presence of NFC - for most people, at least.
Alas, NFC made the cut into the name, and this is the last time we're mentioning it. It's there, it works; there's no need for it to be affixed to the smartphone's name. None at all. That said, the Poco X3 does, in fact, also have a 120 Hz refresh rate for its display, which is still incredibly intriguing in its price range, and not something often seen from its competitors.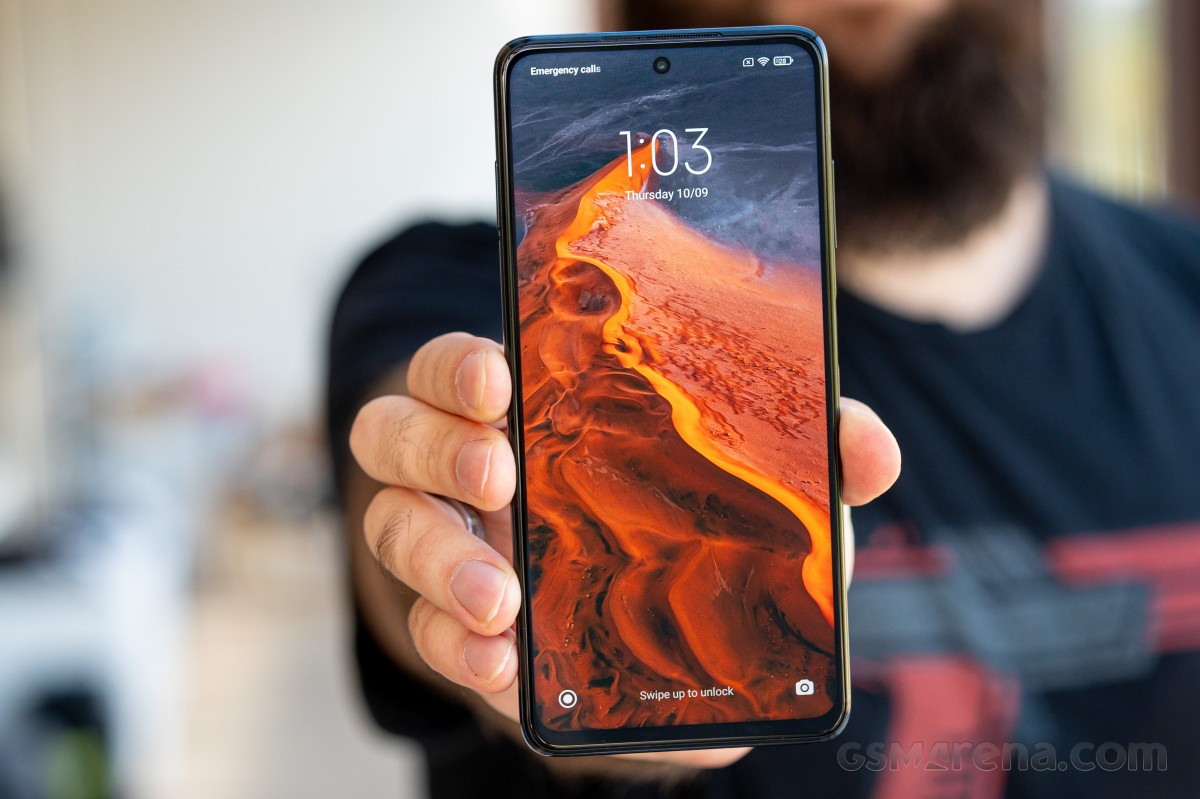 We'll tell you all about how that headline feature actually behaves in normal day-to-day use since for this long-term review, we've had the Poco X3 as our one and only smartphone. We wanted to get to know it better, much better than we were able to in our normal review, and see what it's like to live with day in and day out.
Will the experience turn out as good as the specs imply? Will we be raving about what amazing value for money this phone is, by the end of the review? Well, there's only one way to find out - join us over the next few pages where we'll tell you our thoughts about our prolonged affair with the Poco X3 - what the ups and downs were, what we liked, and what we didn't. So grab a drink and a bowl of popcorn, and let's go.
?
check from searches and XDA, check from www.celsoazevedo.com/files/android/p/gcam-for-poco-x3-nfc/ You need to keep trying those and see which one works the best for you, or just have few of them together.
?
LOL, yeah about the flap of the case though it's actually useful for avoiding dust from getting in there in a long run
V
All what you mentioned is still there. Look properly