Wrap-up
The Realme 5 is a massive upgrade over the Realme 3. It has a larger screen, a bigger battery, and an overwhelmingly better multi-camera setup. It is priced the same as Realme 3 was at launch and we just hope the early adopters of the third model don't feel cheated.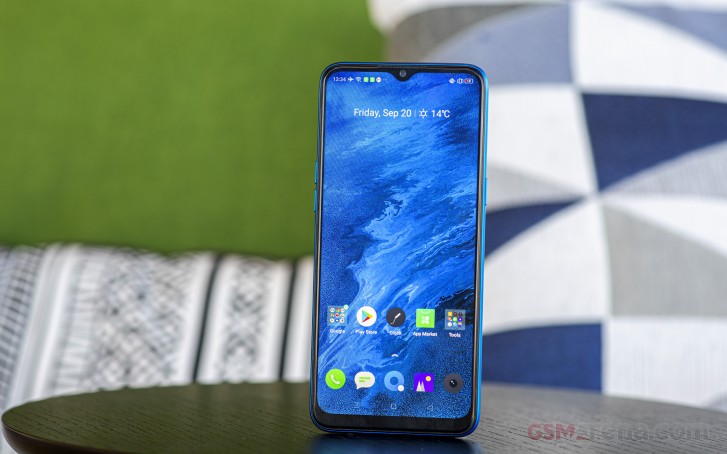 So, the Realme 5 is indeed a beautiful and powerful smartphone, that can excel in both gaming and photography. Meanwhile it can go forever when watching videos or browsing the web. And the only complaint we can think of is the low-res screen, though the 270ppi density is unchanged since the Realme 3.
One novelty that you can't see at first is the splash-resistant body. That's pretty much unheard of when we are talking about a phone priced at INR 9,990 (130 euros), and yet Realme has managed to pull it off. Nice!
The competition
There is only one phone that's a real threat to the Realme 5 - the Redmi Note 8 by Xiaomi. The Redmi has a higher-res screen, double the base storage, and a 48MP main camera instead of 12MP. The Note 8 features the same Snapdragon 665 chip and the same four-camera setup as far as type of snappers is concerned. The Note 8 isn't splash-proof, the higher resolution of the display will lower the gaming performance, and it has a smaller battery. Decisions, decisions...
Other than the Redmi Note 8, everything else you may consider will be again coming from the Realme midst. The Realme 5 Pro will offer a higher-res screen, a more powerful chipset, and an improved main sensor on the quad-camera on its back. The battery life isn't breath-taking, but if you can't put up with the 720p screen, the 5 Pro model is the way to go.
You may be able to get some good deals for the Realme 3 Pro or the Realme X now that those two were replaced with newer models, but their stock is pretty limited already, so the odds aren't in your favor.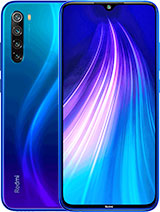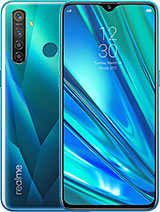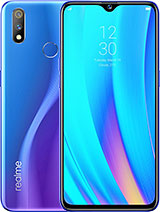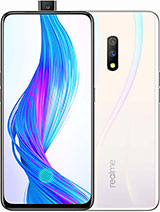 Xiaomi Redmi Note 8 • Realme 5 Pro • Realme 3 Pro • Realme X
The verdict
The Realme 5 is one of two amazing devices you can get for its asking price and offers an amazing bang for the buck. Unfortunately, market availability is limited to select few markets so outside of those you will be buying a gray import.
Pros
Beautiful design, splash-resistant body.
Large screen, excellent contrast.
Outstanding battery life.
Excellent performance, great for gaming.
The main camera takes very good photos for the class, both day and night.
It has 3.5mm jack, standalone microSD slot, FM radio.
Cons
Screen is low-res.
Regional availability is limited.
The macro and ultrawide cameras are uninspiring.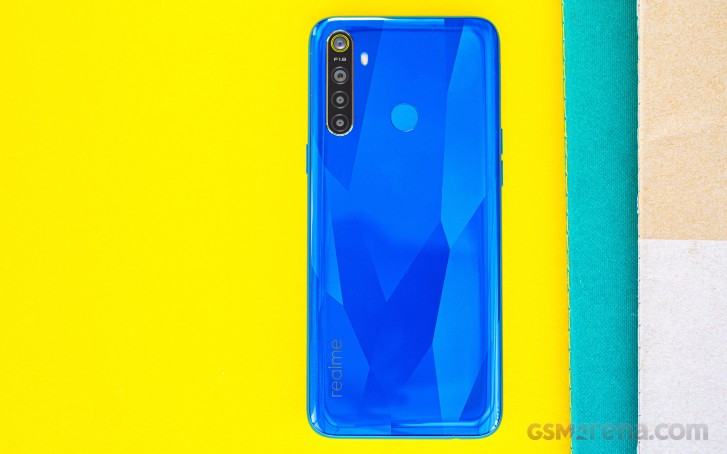 Pricing

These are the best offers from our affiliate partners. We may get a commission from qualifying sales.

32GB 3GB RAM
$ 189.00
£ 169.00
64GB 4GB RAM
$ 209.00
£ 168.00
128GB 4GB RAM
$ 219.00
£ 178.00
Show all prices