Wrap-up
Long story short - the Realme 6 is a brilliant smartphone sold at a bargain price. Once a Xiaomi dominion, the bang for the buck niche is now ruled solely by Realme and the new model is its king.
The Realme 6 not only offers a high resolution and high refresh rate screen, it also excels in performance, battery life, and camera experience. Even better, the Realme 6 is a captivating looker and is a joy to handle and carry around.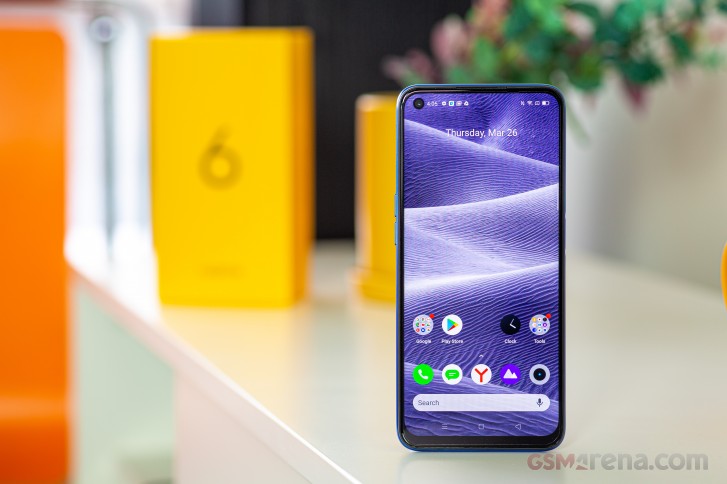 So, yes, we liked the Realme 6 and it will be a treat for gamers and photographers on the budget. And while cheap, its overall experience is on the contrary - inching towards high-end.
Competition
Realme is offering the most amazing deals lately, so it is not surprising we'd be looking through such offers first.
While the Realme 6i isn't shaping as a deal as for €30 less you'd be losing just too much, the Realme 6 Pro, where available, is worth considering. For the extra $100 or INR 4,000, you'd get a slightly larger screen, a dedicated zoom camera on the back, and an additional 8MP ultrawide shooter at the front.
Xiaomi Redmi Note 8 Pro costs the same as the Realme 6, but its display doesn't support 90Hz refresh rate. Other than that, the Note 8 Pro has a similarly large screen, the same Helio G90T chip, even the same main camera and a matching battery. The Note 8 Pro runs on MIUI, the Realme on Realme UI, but both are already booting Android 10.
Samsung's Galaxy A30 won't offer a 90Hz screen, but its Super AMOLED is still a big enough eye-candy. The main camera is a match to the Realme's, the battery - larger, but its Helio P65 chip is a bit inferior performance-wise.
The Huawei P40 Lite is a bit more expensive and lacks both 90Hz refresh rate and Google Services. Its camera turned out pretty good, while its Kirin 810 is superb for gaming purposes. We also liked the Sakura Pink option for its looks a lot.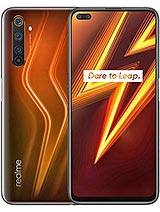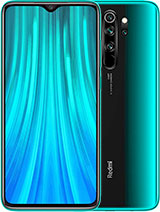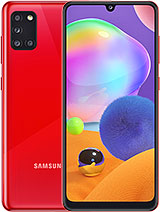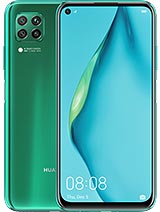 Realme 6 Pro • Xiaomi Redmi Note 8 Pro • Samsung Galaxy A31 • Huawei P40 lite
The Verdict
The Realme 6 is the best phone you can buy for €230. In fact, it's shaping to be the best deal all the way up until the €400 mark. Yes, it's that simple and we hope we've made your decision easy enough.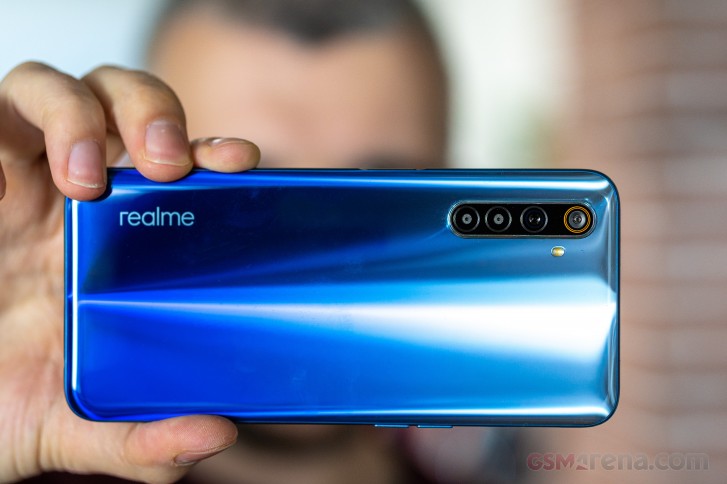 Pros
Captivating splash-proof design, Gorilla Glass 3 at the front
Excellent 6.5" 1080p screen, 90Hz refresh rate
Great battery life, fast charging
Outstanding performance
Very good photo experience, day and night
Android 10, no-nonsense Realme UI
Cons
The video capturing needs some improvement
Pricing

These are the best offers from our affiliate partners. We may get a commission from qualifying sales.

64GB 4GB RAM
$ 239.00
$ 249.00
128GB 6GB RAM
$ 309.00
$ 289.99
128GB 8GB RAM
$ 274.99
$ 348.00
Show all prices