Wrap-up
The Realme 7 5G is an exciting device for more than a few reasons. The primary one, for us, was definitely the Dimensity 800U chipset. This is one of our first official tastes of MediaTek's budget-friendly 5G lineup, and we like what we see. Performance is undoubtedly one of its strong suits. It even manages to give the Snapdragon 765G and the competing Snapdragon 690 5G a run for their money.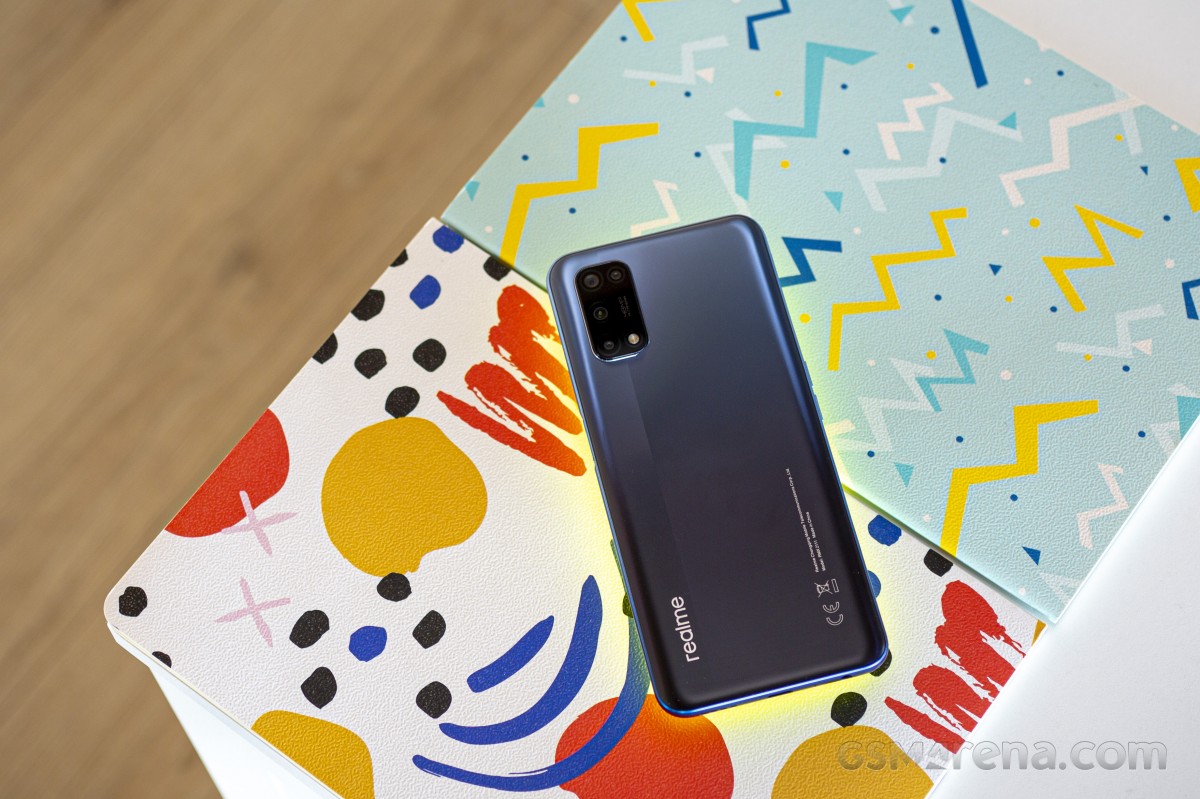 Perhaps more important still is the perceived fluidity and snappy experience the Realme 7 5G offers its users, primarily due to its 120Hz display. While not the best in terms of brightness, contrast, or color rendition, the 120Hz IPS panel just brings a level of smoothness to all UI interactions that most of the competition can't offer at this price point.
Then there is also the excellent battery life, courtesy of the big 5,000 mAh battery and the fast 30W charging. There is also the very clean yet surprisingly feature-rich Realme UI and a decent camera setup. Combine all that, and you get a really appealing package on your hands for a price of £279/€279.
The only real gripe we honestly found with the Realme 7 5G is its poor handling of the 120Hz refresh rate - we couldn't play any games at 120Hz. That's something that can probably be fixed via software, but we can't know for sure.
We imagine a feature will likely not draw in many prospective buyers is 5G, seeing how the latter is still in its infancy in Europe. It appears it's there just as a bonus to an already competitive set of other features.
Alternatives
As compelling of an offer, the Realme 7 5G may be, especially on the European scene, it not unchallenged, far from it. You can rest assured that Xiaomi isn't standing by, and the Mi 10T Lite 5G is a direct competitor to the Realme 7 5G. It has a larger 120Hz IPS display of its own to offer, complete with HDR10 support, a very similar overall camera setup, with a higher-resolution 64MP main Quad-Bayer snapper. It also has a very similarly-massive 4820 mAh battery, with equally fast 33W charging. Sweetening the deal further, there is the allure of stereo speakers and perhaps for some - the arguably more Western-friendly Qualcomm branding on the Snapdragon 750G chipset.

Xiaomi Mi 10T Lite 5G • OnePlus Nord N10 5G
We can't overlook the OnePlus Nord 10 5G either - an unfortunate source of competition, given the relatively-distant (depending on who you ask) relationship between OnePlus, Realme, and the Oppo and BBK entities. Granted, even on paper, the N10 5G comes with a few downgrades, like a 90Hz refresh rate, Snapdragon 690 chipset, and a 4,3000 mAh battery. One should not underestimate the perceived added value and popularity of the OnePlus brand and the OxygenOS experience.
Alternatively, if 5G is still not a high priority on your list, there are plenty of other options to explore, like the Xiaomi Poco X3 NCF. That way, you still get 120Hz on an excellent HDR10 display, complete with a less-fancy but still solid Snapdragon 732G chip and an even bigger 5,160 mAh battery. You can save a few bucks in the process, as well.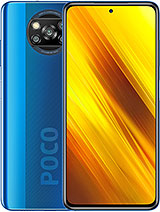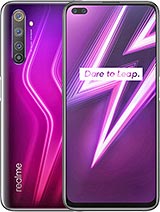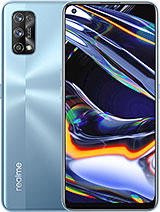 Xiaomi Poco X3 NFC • Realme 6 Pro • Realme 7 Pro
You can also save a bit by going for the still-relevant Realme 6 Pro, with its dedicated 12MP telephoto snapper. Suppose you feel like spending just a bit more while investing in a higher-fidelity AMOLED panel, with its contrast and color benefits, instead of a fast IPS display. In that case, there is the Realme 7 Pro. As an added bonus, the latter also comes with 65W charging for its 4500 mAh battery, if that is your thing.
The verdict
The Realme 7 5G is, by all accounts, an exciting device that currently finds itself in a quite advantageous position on the European market as one of the first in an upcoming wave of budget-friendly 5G devices. Though, through its other qualities like fantastic battery life, fast 120Hz IPS display and clean and snappy Realme UI interface, the Realme 7 5G gracefully manages to transcend the "one-trick pony" appeal of only bringing affordable 5G.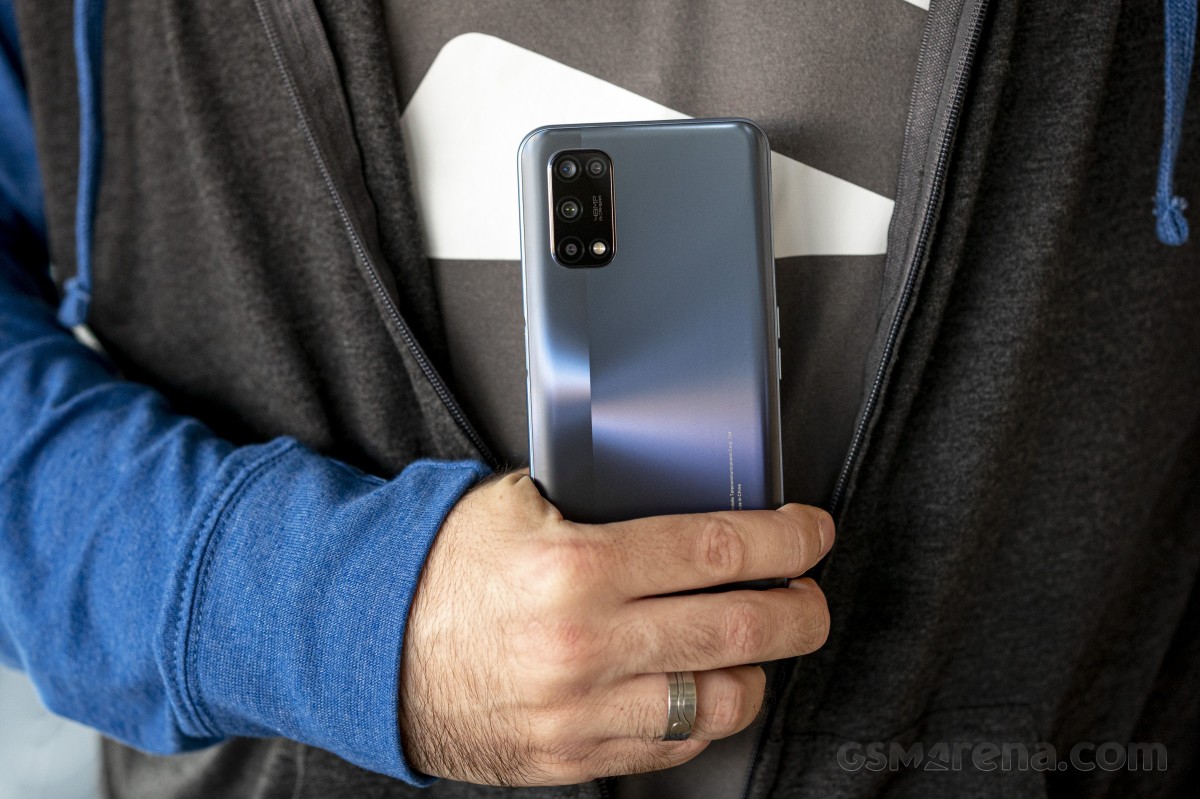 Keeping that in mind, we are confident that it won't disappoint any prospective buyer, as it's a truly well-rounded product. We can safely attest that any valid concerns we and many others shared about the Dimensity line of chips have been put to rest, at least as far as the Dimensity 800U is concerned. It is potent and efficient, complete with a modern feature-set, expending beyond the widely-marketed 5G.
All of this being said, the Realme 7 5G already has a fair bit of substantial competition with many more models on the way. The best advice we can offer regarding a purchase in this price range is to undoubtedly give the Realme 7 5G some major consideration, without necessarily focusing on the 5G part. Plenty of exciting 5G developments are already on the horizon for both carriers and manufacturers, particularly in Europe.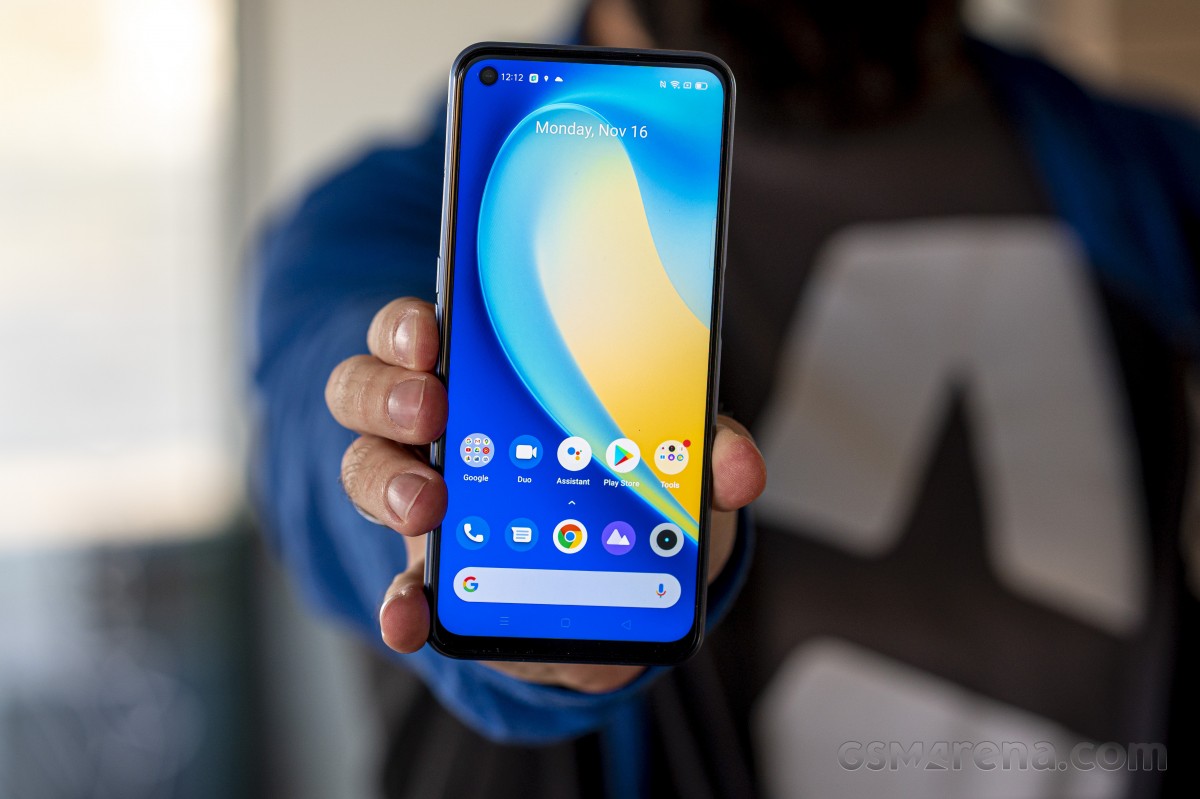 Unless you really feel compelled by the 5G hype train, jumping on a 5G handset, whether it is the Realme 7 5G or not, might not be the wisest strategic move. You might be able to get better value for money on a 4G device. Perhaps even one also from Realme's lineup. But again, if you like the Realme 7 5G beyond its 5G spotlight-feature, go for it with confidence.
Pros
Fast 120Hz IPS LCD, with decent brightness and contrast.
Outstanding battery life, fast charging.
Realme UI is very clean, yet surprisingly feature-rich.
The MediaTek Dimensity 800U performs great.
Main camera offers good photo and video quality overall.
5G+5G Dual SIM Dual Standby support with 12 5G bands.
3.5mm jack, NFC, Dolby Atmos and Hi-Res certification.
Cons
120Hz refresh rate handling and automatic switching needs work. Games refused to run above 60 fps.
Unimpressive loudspeaker, underperforming even compared to the vanilla Realme 7.
Primary camera is 48MP, whereas models like the Realme 7 (Asia), 7 Pro and the 6 Pro get 64MP snappers.
Ultrawide video capturing is not good in quality.
Pricing

These are the best offers from our affiliate partners. We may get a commission from qualifying sales.

128GB 6GB RAM
$ 248.49
$ 333.30
Show all prices