Samsungís weekend was all about the Galaxy S9, but behind the scenes other phones are getting ready for their time in the spotlight. Like this one, which prolific leakster Roland Quandt says is not a Galaxy S9 Active.
Thereís only one other thing it could be then Ė the Galaxy Xcover 5. The Xcover 4 was launched in March last year so itís about time for a new one. Note the rugged, grippy exterior with exposed bolts - itís a tough phone alright.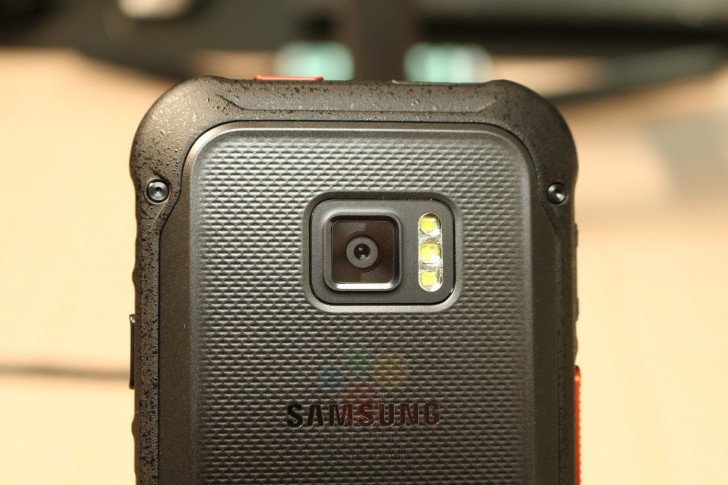 Samsung Galaxy Xcover 5 (leaked photo)
Unfortunately, we donít know much about it yet beyond that its single camera will have a bright triple LED flash. And itís all but certain that it will be IP68-certified and MI-STD-810G compliant, itís how the Xcover line goes.
c
Absolutely agree. All those people using glass phones are sitting on using driving communicating living IN stuff that Workers created. Those elites are using poshy fragile phones while they print sheets of papers do phone calls sitting behind compute...
L
Xcover 5 will have Exynos 7884 + 3GB RAM & 5"< screen. Cheers!