Talk that Nokia is working on Android-powered devices was met with great excitement, even when the rumors stated that the company is looking to fork Android. Chinese site CTechnology has some insider info about the status of the project, though, and the news isn't good.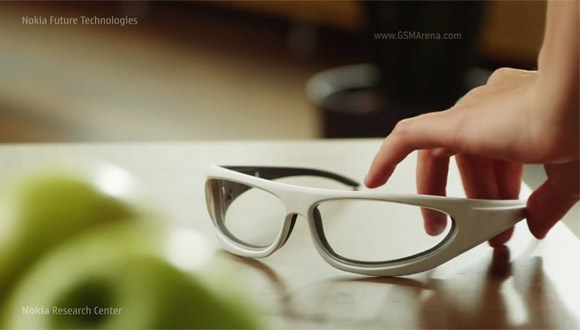 The Android development was led by Peter Skillman, former VP MeeGo UX and Services Design and current Head of Design for HERE. Skillman was also VP of Design at Palm until 2010 around the time the Palm Pre came out.
All in all, if we had to pick someone to do a fork of Android, Peter Skillman sounds like the guy for the job. And Nokia was reportedly working on several Android devices, including a 7" tablet powered by Snapdragon 400.
These developments were done separately from the division that is going to Microsoft, but as part of that deal Nokia can't sell Nokia-branded phones for two years and a new brand may be hard to push now that Nokia has lost the magical clout it had a few years ago.
So phones are out of the picture for now, Nokia will instead focus on wearables – augmented reality and flexible displays, wireless power transmission and electromagnetic energy generation are quoted as the things that will set a Nokia wearable apart from the competition. A Nokia smartwatch may not be part of the package though as that project is reportedly headed to Microsoft.
Keep in mind that this is not official info, so there's no way to tell if it's true. The whole Android-powered thing is just a rumor so far.
D
in reply to guy who posted about innovations...man u r talking about innovations,,what innovations did MS steal from apple tell me,,,u might definetly talk about GUI ie.graphical user interface..go and check it is actually invented by a company named...
D
Why would Nokia use Android, they are suing Google because they stole Nokia map patents. Just like almost everything else in Android.
?
Where was everyone whining abut the death of Symbian/ Meego when Nokia actually needed the sales support? We are where we are now, not 18 months ago, lack of developer support would have killed the platform if Nokia didn't: Just look at BlackB...
ADVERTISEMENTS