Samsung is one of the biggest players in the semiconductor field and so its just announced roadmap is quite important for a bunch of industries. The company is striving to deliver a 4nm process for smart devices and a new type of 18nm process for IoT devices.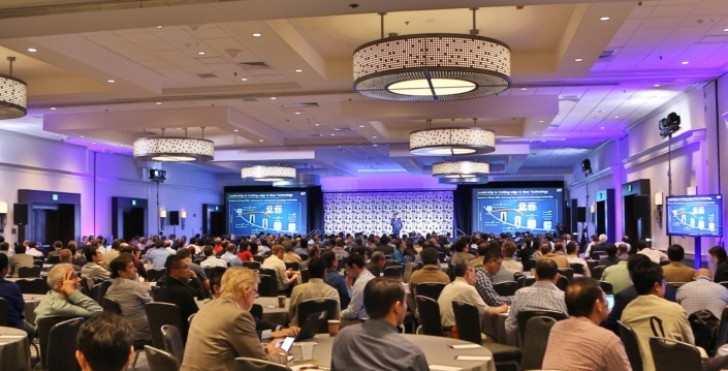 During the annual Samsung Foundry Forum 2017, Samsung said the 8nm LPP (Low Power Plus) process will offer the most competitive solution before transitioning to EUV (Extreme Ultra Violet) process. The 7nm process will be the first one with EUV lithography solution - it has been already developed in collaboration with the Dutch company ASML.
Deploying the 7nm process will be massive for semiconductor manufacturers because it will break the barriers of Moore's law. This innovation will pave the way for 6LPP, 5LPP, and 4LPP.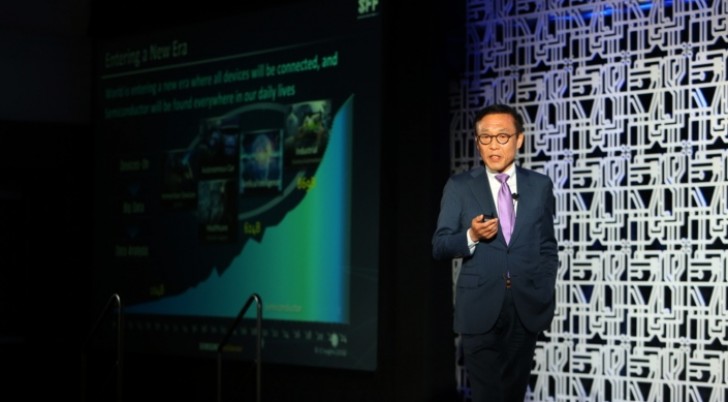 Kinam Kim, President of Samsung Electronics' Semiconductor Business
4LPP is going to be the first implementation of next-gen device architecture - MBCFET (Multi-Bridge Channel FET). It will overcome the physical scaling and performance limitations of the current FinFET structure.
Samsung also announced it would develop the 18nm FD-SOI process technology that will power IoT devices. It will be an improvement over the 28nm FDS process with better power efficiency, area, and performance.
D
This is truly exciting. We're on a path to an incredible future in terms of technology!
P
Its common sense. You seriously dont know? Look up their past roadmap. Do your research.
S
When? Of course they are, everyone is. The critical and only relevant information that was not given is when. Their roadmaps until 2019-2020 are just about 7nm.