Competition
There aren't a lot of direct competitors in the same price range having roughly the same screen diagonal so it was hard for us to pick the most sensible rivals. On the other hand, this is good for Samsung. Having a compact handset in this price range among all those behemoths around.
It's definitely a standout feature and in our opinion, the design and the Super AMOLED panel are the other two key selling points of the Galaxy A40 that most other phones won't be able to deliver for the asking price. The secondary ultra wide-angle camera is also a rare commodity around these lands but it's not good enough to tip the scales in the Galaxy A40 favor.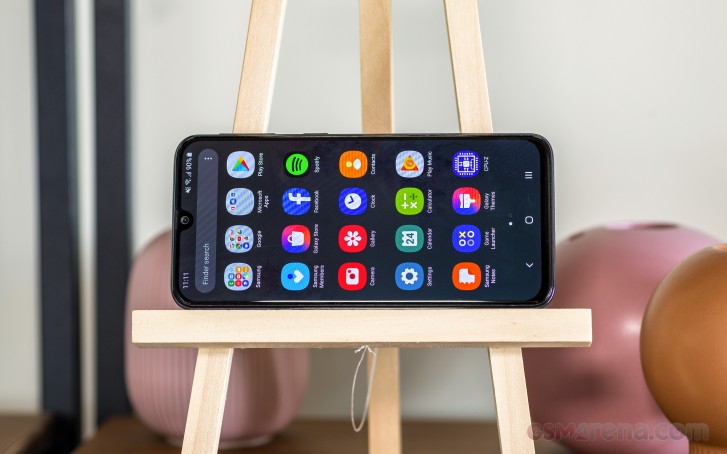 For the almost identical amount of dollars, you can get the vanilla Moto G7, which has a clean Android OS with a couple of cool Motorola custom features on top. Camera performance isn't bad too but it falls short in terms of display quality and battery endurance when putting it against the Galaxy A40. The Snapdragon 632 isn't on par with the Exynos 7885 either.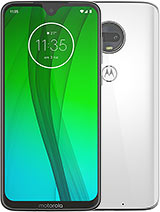 Motorola Moto G7 • Samsung Galaxy A50
If you decide to spend a little extra, you can always opt for the Galaxy A50 but you will lose that compactness and gain better battery life and more powerful hardware in the process. The price gap might not be much for some so that's why we are throwing it out there for you to consider.
But if the Galaxy A40 is barely fitting in your budget, then why not go for something cheaper yet just as good (or better) - the Redmi Note 7. Yes, it's a bigger phone but it has more powerful internals, better overall camera performance, and much better battery life. You would miss, however, the AMOLED screen.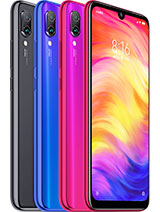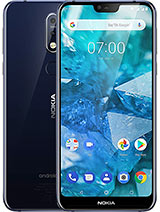 Xiaomi Redmi Note 7 • Nokia 7.1
Nokia's compact solution from late 2018, the Nokia 7.1, is another great option for vanilla Android fans. The display may not be OLED but it sure does deliver a great image quality and also supports HDR. Battery life is just about the same and the camera performance is noticeably better. It's designed with more premium materials as well, if you are into that. And it turns out, it's actually even just a tad cheaper.
And once again, if compactness isn't your top priority, you might want to consider something from Honor's catalog. It's hardly a better phone but it's a lot cheaper and has marginally better battery life. Also, you will have to be willing to live with a microUSB.
Verdict
The Galaxy A40 turned out to be a good, compact all-rounder. It has the ergonomics, it has the nice design, despite the plasticky build, it has a dedicated ultra wide-angle camera and more importantly, a Super AMOLED panel that makes this handset stand out.
The rather underperforming SoC and the lack of native 4K video recording, however, keeps us from giving it a great score. There are not many departments in which the Galaxy A40 excels - it's just okay. But at this price, it's hard to win on all aspects. If you are invested in the compact design, your choice should be either the Nokia 7.1 or the Galaxy A40.
It boils down to what kind of icing you want on top of Android or if you like any at all. Also, we wouldn't worry about the lens issue we had on our review unit - we're pretty sure it must be only our unit that's faulty.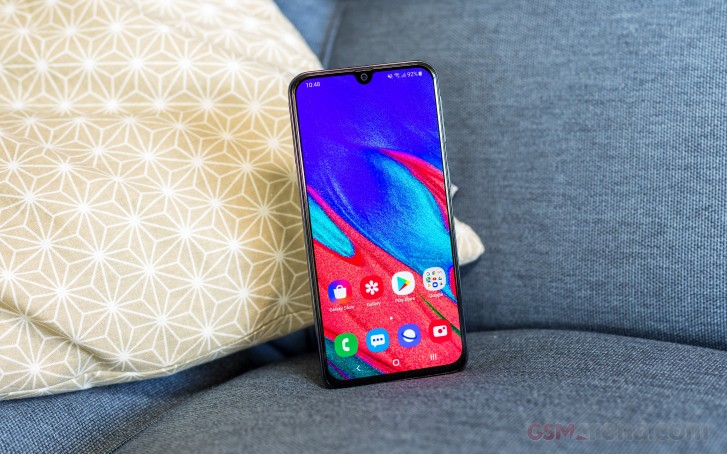 Pros
Nice ergonomics, thin bezels and a small notch (and a USB-C type of port).
SuperAMOLED panel is great and punches above the class.
Comes with Android Pie and Samsung's latest feature-packed One UI.
Overall camera performance is good (except for the ultra wide-angle cam).
Cons
No 4K video recording and no image stabilization.
We expected better battery scores.
Pricing

These are the best offers from our affiliate partners. We may get a commission from qualifying sales.

64GB 4GB RAM
$ 545.63
$ 271.17
Show all prices