Competition
A large-screened smartphone with upper mid-range internals and a bunch of cameras - who else makes those? Practically everyone, though as we've established, not one of them can beat the Galaxy A9 (2018) for the sheer number of its rear cameras. Then again, having many cameras on board hasn't translated into great image quality for the Galaxy, so let's explore what other options you can get for the same amount of cash.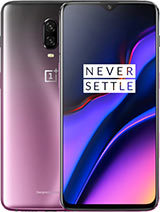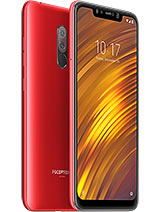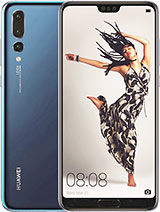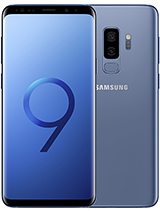 OnePlus 6T • Xiaomi Pocophone F1 • Huawei P20 Pro • Samsung Galaxy S9+
The OnePlus 6T is the first that comes to mind. Just like the A9, it has one useless camera on the back, but the one that it does use, it uses a whole lot better than the Galaxy. It's also got a more powerful high-end chipset and overall more streamlined software experience.
The Pocophone F1 caused quite the stir and for a reason - it packs some flagship-grade internals at a fraction of a flagship's price. It's also a lot cheaper than the A9, and it also has the Snapdragon 845 of the OP6T, which easily beats the A9's 660. And the Pocophone isn't really behind this particular Galaxy in any meaningful way either.
Now, if you want some of that actual flagship feel, the Huawei P20 Pro can be had for about as much as the Galaxy A9 (2018), and it is a superior phone all around, particularly in the camera department where the A9's chops lie on paper.
The curious thing, however, is that you could be getting a better phone while remaining loyal to Samsung and without spending much more than you'd shell for the A9. The Galaxy S9+ is a couple of months from its due replacement and depending on where you are, deals are to be scored any day now.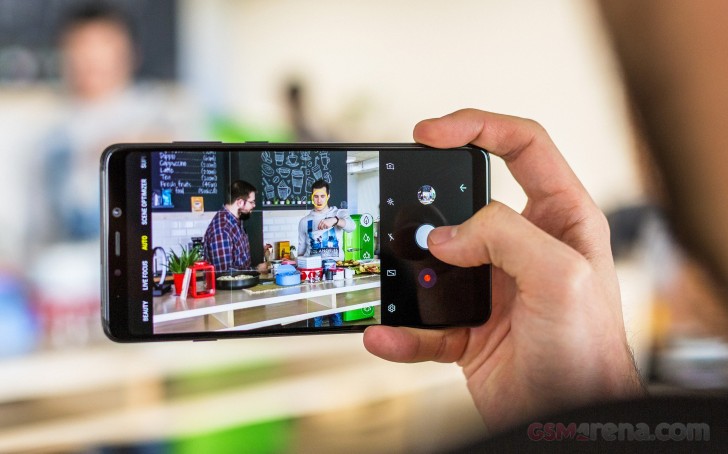 Verdict
Conceptually, the Galaxy A9 (2018) shows the direction the industry is headed - single device, all the cameras. In practice, however, it's precisely these cameras that let it down. Of course, we can't expect Samsung to make a better cameraphone in the midrange than its current top models, but the A9's image and video quality is as if it's coming from another era and it's not the future we are talking about.
Which is sad, because it's otherwise a capable phone. All the rest of the important stuff is there - a high-quality display, battery life to spare, a powerful chipset, more RAM and storage than you know what to do with - these are all covered. You know, except for the camera.
The prohibitively high price doesn't help its case either. We'd understand it if there were no major dealbreakers, but with a camera like this, it's not really so, is it?
Let's put it this way - if you're after the bragging rights for having the world's only quad-rear-cam phone, well, the Galaxy A9 (2018) is the rather obvious choice. But if you are after taking nice pictures with your phone regardless of the number of cameras it has - well, there are better options out there.
Pros
Excellent display all around.
Very good battery life.
Powerful chipset, a ton of RAM, boatloads of storage and a dedicated microSD slot - it's hard to beat the A9 when it comes to the essentials.
Cons
Really disappointing image quality, particularly for a phone that's advertised for its camera prowess.
Old OS version, Pie update is going to take a while if it arrives at all.
Expensive for what it is.