While Samsung has already pushed out the October security update to the Galaxy Note8, not every region has been lucky. Specifically, countries where the international variant (SM-N950F) was sold have been waiting for quite some time now - the model's security level is still stuck at August.
Officially, there's still no information on when this model would get the next security update, but a new report suggests that's likely to happen soon.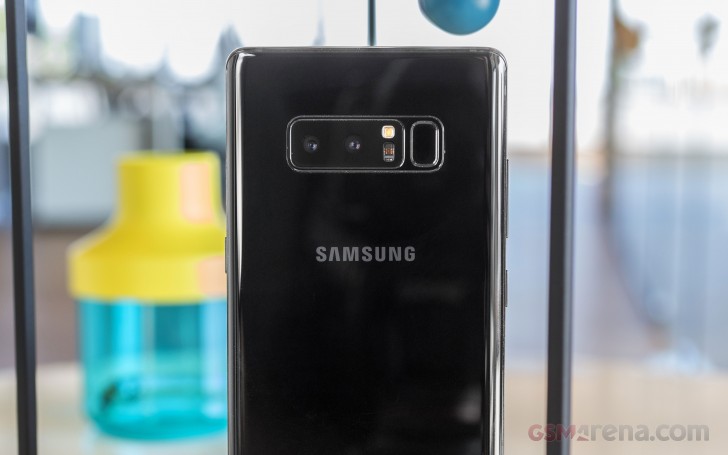 The report notes a new security update will start hitting SM-N950F units sometime next week. The update could be for the month of October or November. In case it's the latter, then the Note8 will be the first Samsung device to get the November patch.
N
recently I used Note-8 & iPhone X and compare to both smartphone real usage result, the best result i get from Samsung Note-8..... In my concern before you buy iPhone X or Samsung note-8 compare all the spec".
I
Lol at people making a big deal about security updates. As if not having the latest automatically makes their phone obsolete/magically prone to security issues. And lol at freezing problem blown out of proportion. As if no other 2017 flagship h...
R
No freezing for me either