The fact that the S20+ shares the S20's hardware means it produces the same image and video quality. Having said that, we still took most of our usual samples on the S20+ and you'll find those below. We went into a lot of detail in our examination of the Galaxy S20's camera performance when we reviewed the base model a couple of weeks ago. We encourage you to head over there for more in-depth analyses.
Video recording
The Galaxy S20+ has the same video recording modes and peculiarities as the vanilla S20. Headlining those is the 8K video recording capability (at 24fps), but there's also 4K30 from all cameras, as well as 4K60 from the main camera.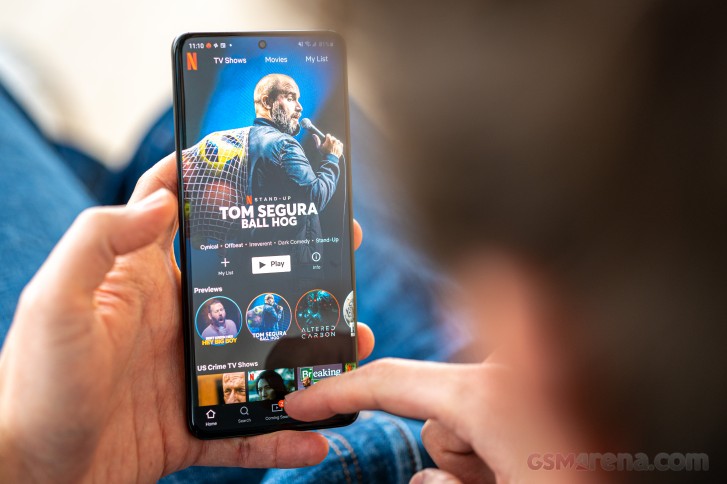 You have an option to record HDR10+ video which you can then view on compatible devices (like, say, the S20+ itself) or upload to YouTube. Additionally, you can set the S20+ to use the space-saving h.265 codec as opposed to the default h.264. 8K is encoded in h.265 regardless.
The 1x zoom level is handled by the main 12MP shooter while the ultrawide cam does the 0.5x magnification. 8K and all zoom levels starting at 2x and beyond come from the 64MP camera.
Stabilization is available in all modes and that includes 8K24 and 4K60, which is nice. You can also disable it if you wish, which is also nice as some makers don't let you do that.
Then there's Super Steady stabilization and it comes at two zoom modes, a wider one and, well, a less wide one. The former one uses the ultrawide camera, while the cropped in mode is handled by the main cam, complete with autofocus. This is one respect where the S20+ and the S20 do one better than the S20 Ultra, where both zoom levels are captured with the ultrawide angle camera.
The selfie camera is upfront about what it does - 4K and 1080p, 60fps and 30fps, autofocus, stabilization in 30fps modes only.
Much like the S20 Ultra and S20, the S20+ can record night-time hyperlapses, effectively taking a bunch of Night mode stills with light trails, and stitching them into a video.
Regular low-light videos are also quite nice out of the Galaxy S20+ thanks to the big sensors.
Here's a glimpse of how the Samsung Galaxy S20+ compares to rivals in our Video compare tool. Head over there for the complete picture.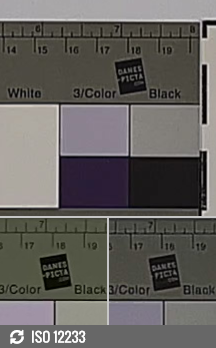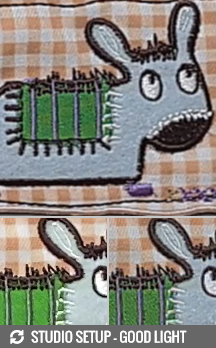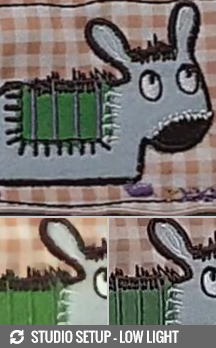 Samsung Galaxy S20+ against the iPhone 11 Pro Max and the Galaxy S20 Ultra in our Video compare tool