Samsung has started pushing out the Android 4.4 KitKat update for the Galaxy S4 Google Play edition. The update comes right after HTC pushed out the KitKat update for the HTC One Google Play edition.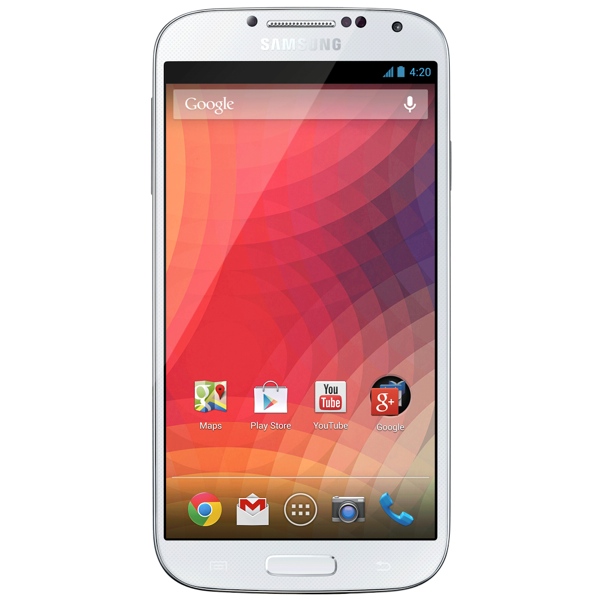 One of the reasons for getting these Google Play edition devices was the promise of getting Android updates on time, along with the Nexus devices and so far they have been pretty close to keeping that promise. In fact, this time around these phones have gotten the update even before some of the Nexus users, who are still waiting for their KitKat update.
The Google Play edition phones, along with the Nexus phones and the Moto X are now the handful of devices to have the very latest version of Android installed. If you haven't received the notification yet, check the Settings app to see if it is available.
B
apple fans, your iphones are all the same if they will release a new iphone even if it is iphone 6 i will not buy iphone, no blutooth? no file browsing? needs to connect to a computer as always? your just looking at the apple logo thats al...
?
Obviously you missed the point where I comment in reply to your bashing and trolling.
D
4.3 and 4.4 have been released, are you saying Google is lying and never released them?