Android 4.4.4 KitKat is now seeding to Samsung Galaxy S5 for AT&T over-the-air. The new OS build brings a number of features to the SM-G900A headed by support for VoLTE.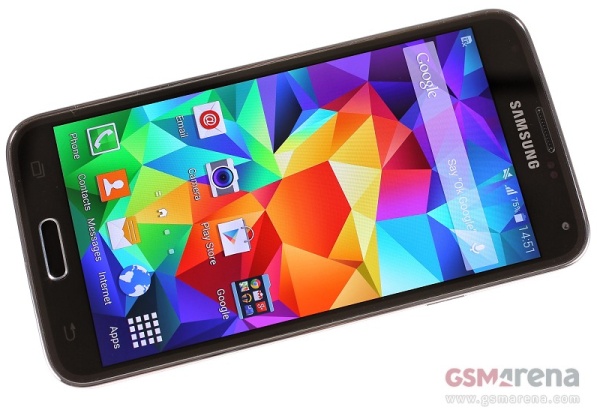 Security updates, bug fixes, and other improvements are also part of the update. HD voice capability, AT&T service additions, and preinstalled Uber app round up all the highlights.
Considering that Samsung Galaxy S5 for Verizon Wireless began receiving Android 5.0 Lollipop yesterday, we find it it a tad surprising that its AT&T sibling lags so far behind with the OS updates. Here's hoping that the SM-G900 won't stay with Android 4.4.4 for too long.
L
With all the updates that ATT keeps pushing my phone is getting slower and slower. ATT No One likes the FADING Windows. That has been added. I disabled animations and the fading windows, when you close or open something, just slows down the phone....
s
Mine is samsung s5 4.4.2 kitkate i trying to update but it shows latest already updated.why?? lollipop not getting...
?
It is awful...I can not exit out of anything directly..makes me want a different phone. Why would they make something worse that was working just fine.