Samsung Galaxy S8+ with 6GB RAM to be available in Hong Kong as well
Samsung has confirmed that the Galaxy S8+ variant which comes with 6GB RAM and 128GB storage will soon be available in Hong Kong. The model is currently only available in the company's home country of South Korea and China.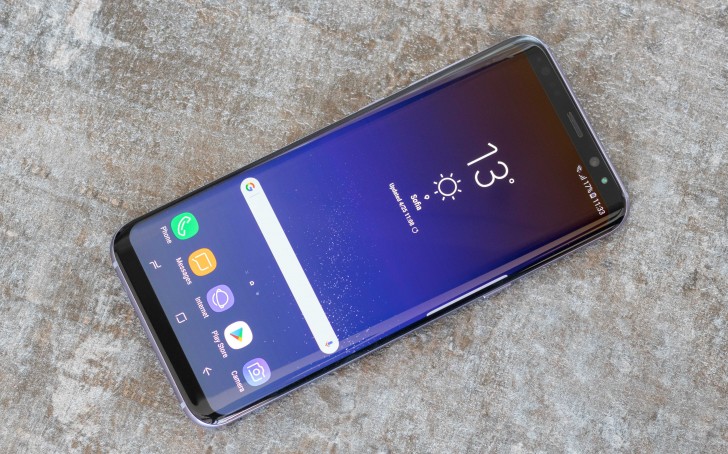 The confirmation was made during the launch of Samsung Pay in the Asian country. The tech giant revealed that the variant (which will not be carrier-locked, as is usually the case with Samsung phones in Hong Kong) will go on sale from May 25.
Sadly, there was no word on the pricing of the phone.
D
Desktop OS is much more advanced so yeah it's more useful for that platform than mobile OS's.
D
It's not about validity or discrimination but catering to a specific markets demand, China loves specs and that's what Samsung is giving them, if you really want one so bad you can always import this variant at a slightly higher price.