The Samsung Gear S3 classic and frontier were announced at IFA back in September, it feels so long ago. Now the Tizen-powered smartwatch is on sale in its home country of South Korea and will launch in several other markets in a week.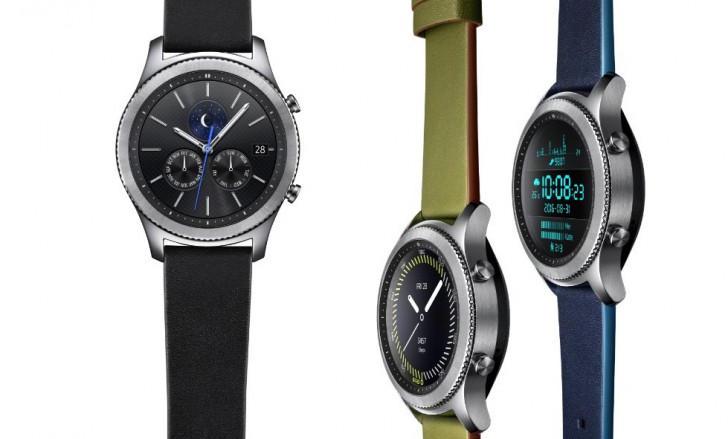 Starting November 18, the S3 duo will be available in the UK, France, Germany, the US, Australia, Dubai and Singapore. Note that Samsung Pay on the watch is available in the US, Australia and Singapore (strangely, Korea is not listed even though the service debuted there).
Be on the watchout for promotions on the changeable 22mm watch bands for the Samsung Gear S3. The exact deals will vary by region.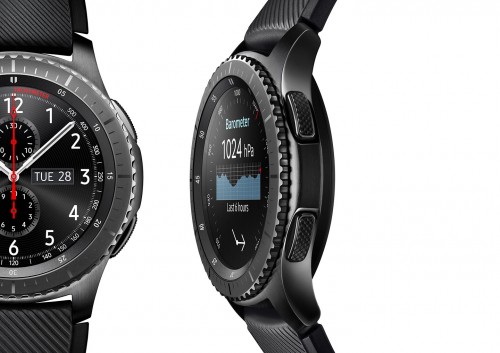 As a reminder, the Gear S3 frontier has optional LTE connectivity while the S3 classic is Wi-Fi/Bluetooth only. Both have built-in GPS so they are all you need to accurately track your run, have heart rate sensors and is IP68 waterproof. Note: the S3 frontier uses an embedded SIM so check with your carrier for support.
D
Yes,there are two versions one with LTE and one without.
?
You can use it with any android smartphone.
D
Anyways the LTE version is the one to pick for the bigger battery. even if you dont use LTE. it is silly samsung to lower the battery capacity for the non LTE smartwatch