We've heard a lot about Samsung's Galaxy Note9 in the last few days so it's time to turn our heads to the upcoming Gear S4. The smartwatch is reportedly being released alongside the Galaxy Note9 with some new tech on board.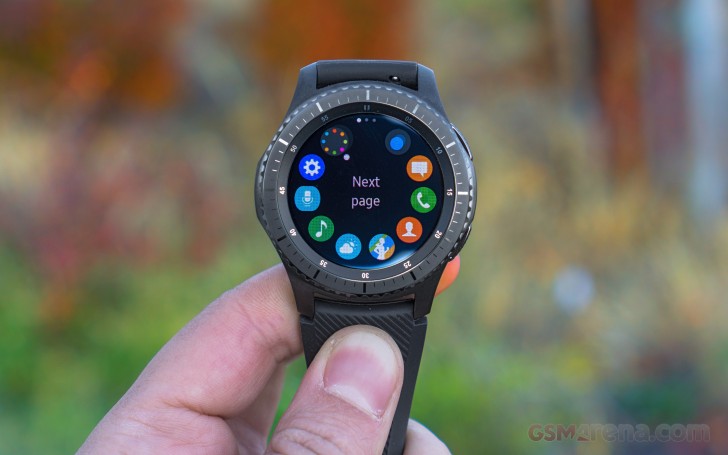 The source cites that the Korean giant is going to implement a new Panel Level Packaging (PLP) manufacturing process of the chip inside the watch, which relates to the way chips are being integrated on the board. The PLP technology will enable fitting more hardware on a single motherboard. It will also save a few bucks along the way.
This means that Samsung is going to experiment with the new tech on the first commercially available device, the Gear S4. But what does this mean to the regular user? Well, as Ice Universe stated on Weibo, Gear S4 will sport significantly bigger battery than its predecessor.
If the report is anything to go by, we can expect the Gear S4 a bit sooner than IFA 2018 - during Galaxy Note9's rumored August 9 launch.
W
To be fair, people would buy a trash can from Apple and claim is the best product ever,XD
?
I *think* Samsung is the exception to this, using their own chips instead of Qualcomm's aged design.
V
I hope they fix the charging issue. I have a Gear S3 and it often overheats when charging. A common issue if you follow the Samsung forums and Samsung has done bugger all about it so far. It started after the Tizen 3 update.