Samsung announced today that the mobile payment platform Samsung Pay is celebrating its third birthday. Originally launched in South Korea, today the service reached its 24th market and first in Africa in the country of South Africa.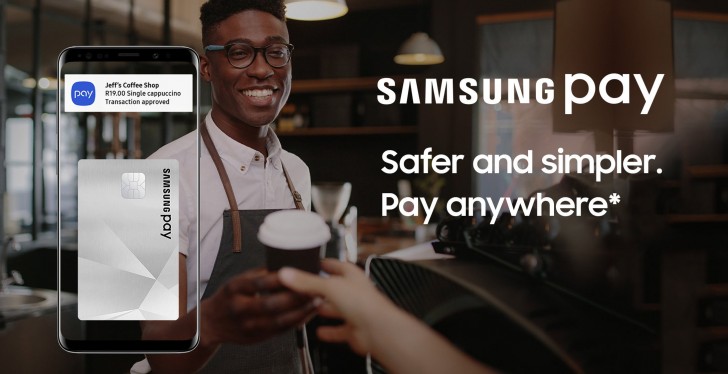 With three years in operation, Samsung Pay passed more than 1.3 billion transactions globally. The platform has over 2,000 partners from the banking and financial sector that allow Galaxy users to pay with their phone instead of their credit or debit card.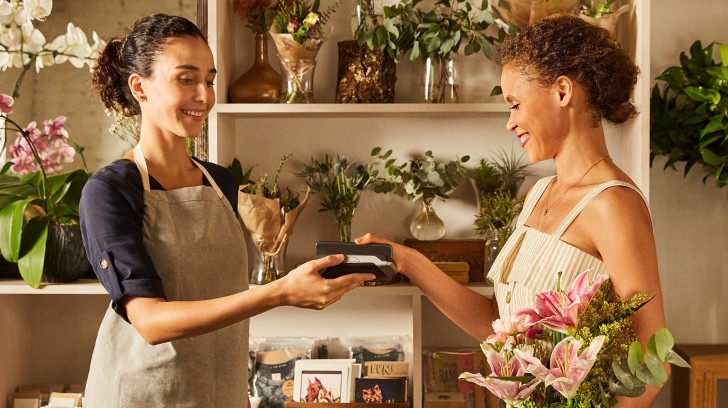 DJ Koh, chief of Mobile Communications Division at Samsung said the company is not limiting its service to a mobile wallet, but will work with other services and will offer Samsung Rewards Points. It will also be integrated with Bixby for "a more seamless payment experience".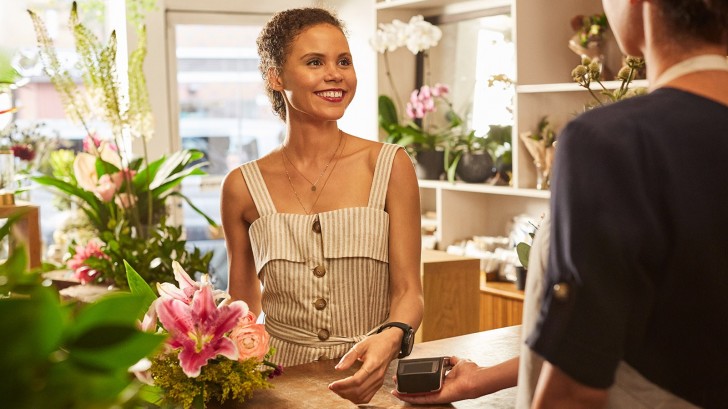 The bank partners in South Africa are Absa and Standard Bank, but more banks are promised to join soon. Galaxy users can also implement their avias, British Airways, and Virgin Money cards, as well as Mastercard and Visa cards. The list of supported devices is the Galaxy Note9, Galaxy Note8, Galaxy S9 and S9+, Galaxy S8 and S8+, Galaxy S7 and S7 edge, Galaxy A8 (2018), Galaxy A7 (2017) and Galaxy A5 (2017), with the latest having to wait until September to become fully available.
ADVERTISEMENTS