Samsung's in-house payment system Samsung Pay was used by 6.44 million people in September, making it the most popular online transaction platform in South Korea. The data was compiled by industry tracker WiseApp on Android users.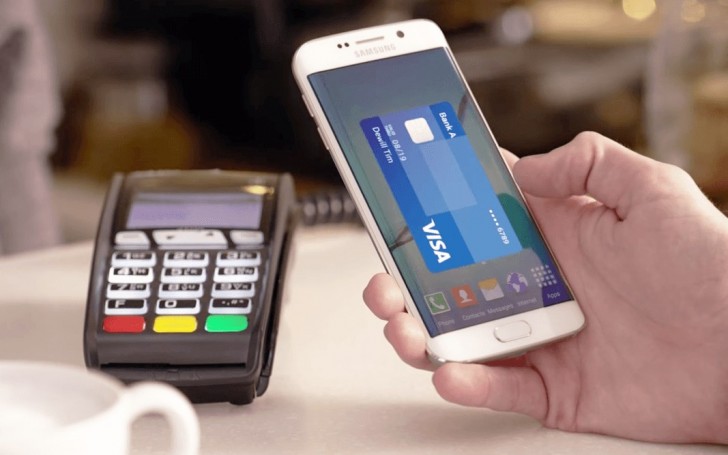 Back in September 2016, Samsung Pay had half the users - only 3.22 million. Now, it is way ahead of ISP/Paybooc with 3.99 million users, while Shinhan Fan has 2.64 million. The fourth most popular payment platform is Toss with 2.2 million users.
Android users in South Korea are 37 million, although some of them most are likely using more than one of the platforms. The survey involved 2,300 South Korean users, and researchers did not include payment systems that can be used without an app, like Naver Pay or Kakao Pay.
Samsung Pay is currently available in 20 countries and works with most of the mid-tier and high-end Samsung devices.
I use Samsung Pay with my 'Gear S3 Frontier' watch almlst everywhere (except the places, where I need to INSERT a credit card). It is fast, secure & very convenient + you are earning rewards.
?
I dont even consider apple in competition lately Their software and phone prices bs They cant even make proper map apps The only thing good is the chips they make
D
Damn Samsung is quality that's why it's gaining its audience than Apple