After releasing its preliminary guidance two weeks ago, now Samsung has posted its official earnings for Q3 2017. The company registered KRW14.53 trillion in operating profit or $13 billion. This is a massive 179% growth year over year and a record, enabled by high demand for flagship mobile devices and memory chips for servers.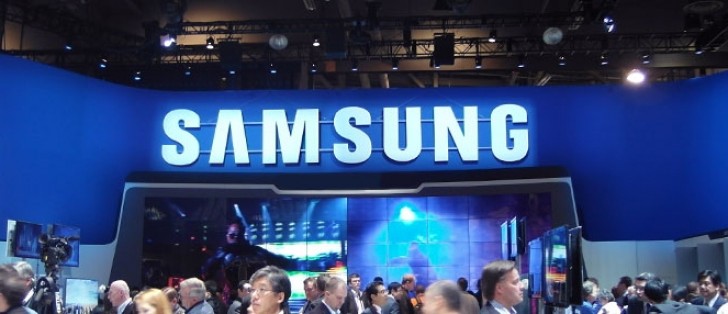 The revenue reported by Samsung is KRW62.05 trillion ($55.48 billion) which is an increase from KRW47.82 trillion ($42.75 billion). The net profit also increased drastically - an 89% jump from KRW4.54 trillion ($4.05 billion) in June-September 2016 to KRW11.19 ($10 billion) trillion the last quarter.
The Mobile Communication and Network Businesses division revenues fell 18.9% compared with Q3 2016, "due to the higher sales portion of mid-to-low tier models". Samsung also stated that smartphone shipments increased overall due to the launch of the Galaxy Note8 and the Galaxy J 2017 series. The company expects demand to go higher with the holiday season at the end of the year.
Along with the quarterly results, Samsung announced that the Device Solutions, Consumer Electronics, IT&Mobile Communications divisions are all getting new managers. The CFO will step down to become the company's board chairman and will succeed Mr. Kwon after he resigned earlier this year.
D
Yes, Samsung do the best screens. The last remnant of a great tech empire. Yet, just 4 years ago, Note 3: Best screen bar none for the following year (only Note 4 surpassed it) Most RAM for the following year (3GB started 9 months later) ...
?
Samsung make the best screens, ask google, and the paltry "x" phone seller, who by the way genuinely, have a low pixel screen and poverty brightness level, so the experts say, the "x" team, sending you on here, and the later story of some put up "x...
D
It's always like that with early Samsung sales. They go great for 1-2 months and then ... die off. Note 8 sales would barely be half of those of Note 4 ... it's not even that good of a phone. (low actual PPI, exceptionally low non removable batt...
ADVERTISEMENTS