Updates typically fix bugs, but sometimes things go wrong – the last update for the Galaxy S10 phones was pulled as it caused stability issues for many. It seems that now this update is getting re-released, hopefully with all the bugs patched up.
Currently, the update is rolling out in Switzerland, that's where the original update started too. If no issues arise, it should expand to other regions shortly after. This is an important update as it enables Bright Night mode as well as using the telephoto lens in Live Focus mode.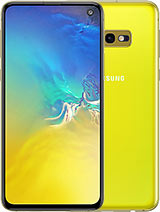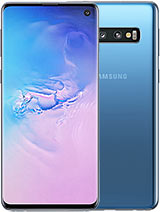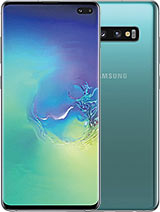 Samsung Galaxy S10e • Samsung Galaxy S10 • Samsung Galaxy S10+
Note that in the US carriers released only the May security patch, without the camera updates.
L
And you already know there a possibility of it failing at first try. That is the point of this whole talk. Now, you get it. Samsung didn't sell it yet either. It got delayed. We done here.
D
If you burn your cake, you shouldn't sell it let alone show it. Simple as that. And I didn't say everyone is perfect...