Last year a report claimed that Samsung would be the exclusive OLED panel supplier for all iPhones in 2020 but that's probably not going to be the case as per the latest intel.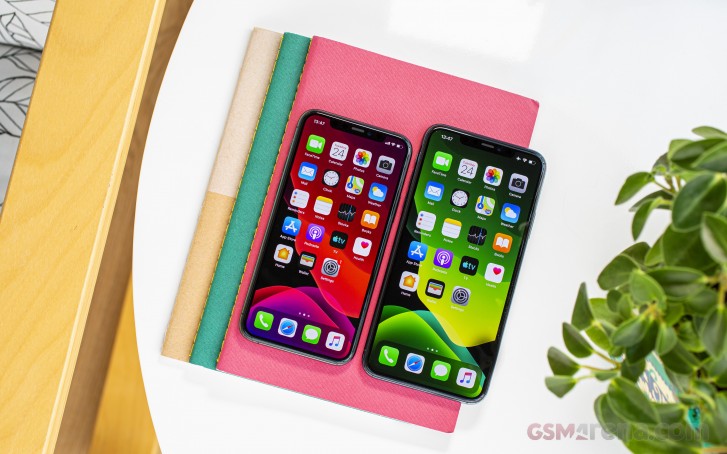 Insiders suggest that Samsung has taken around 80% of all orders for OLED panels for this year's iPhones with the rest of the orders being fulfilled by BOE and LG. This way the Cupertino-based company will diversify its supply chain and won't have to rely on a single contractor.
Another reason for choosing more than one supplier is the huge amount of OLEDs needed to equip the iPhones in 2020. After all, the leaks so far suggest that all of this year's iPhones will boast OLED panels and since we know how many phones Apple sells, that's going to be a tough job for just one supplier, even with Samsung's capacity.
A
I am pretty sure if you have the will to do some research, then you will see that the source will state microled is part of lcd. I can see why people can mistake that as lcd.
ADVERTISEMENTS