Samsung taken to court in Australia for misleading customers about IP rating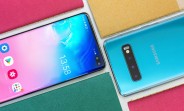 The Australian Competition and Consumer Commission is taking Samsung Australia to court due to misleading advertisements of the Samsung Galaxy S10 series. According to the ACCC, over 300 ads were showing the flagship being used in typically saltwater environments, even if the IP rating only covers fresh water.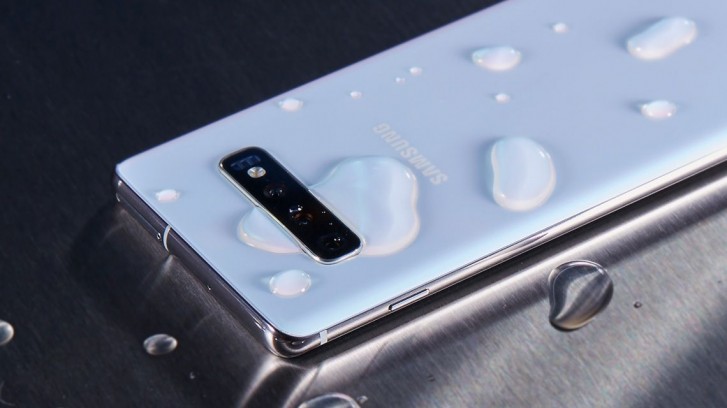 The regulator says the advertising of the products was not only misleading but also made consumers believe their phones would continue working even if they were exposed to the salty water that is surrounding the country - the campaign is branded "Built for Australia".
ACCC alleges Samsung did not conduct any test on how non-fresh water exposure could affect the phone's life cycle. The chairman Rod Sims said Samsung acknowledged water resistance is an important factor for Australian consumer decisions, but the company's advertisements "denied consumers an informed choice and gave Samsung an unfair competitive advantage."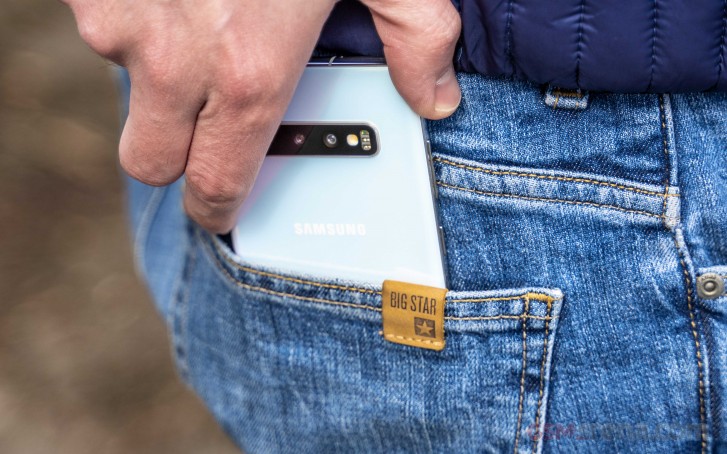 The IP code is followed by two digits - first one for dust and the second one for water resistance. However, it only applies to fresh water and doesn't cover the more corrosive ocean water.
Different brand have vary SOP. I don't know how is the one plus SOP. It depends situation. User fault or device fault. This water-resistant feature making smartphone even more durable and you can harass-free with water. As for flagship become expen...