Samsung Germany has shared its rollout schedule for Android 11 + One UI 3.0 and it's safe to assume that the given time frames of the phones in the list won't deviate too much for the rest of Europe.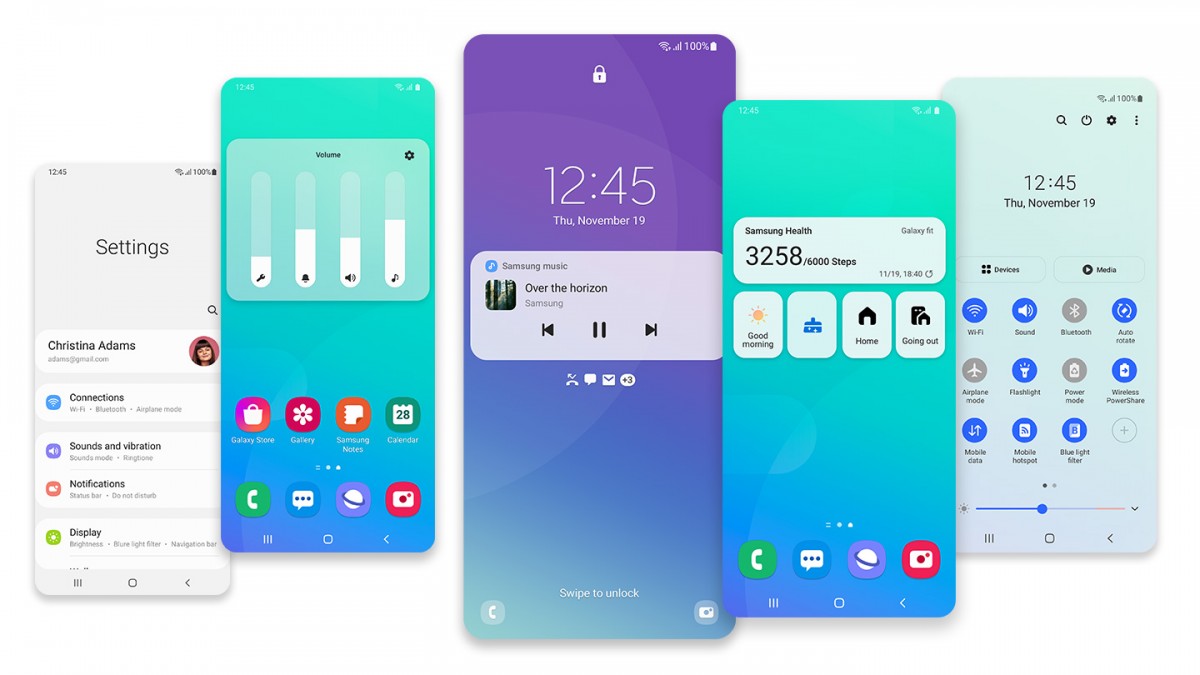 The Galaxy S20 family, is getting it right now, we now finally have information about the release schedule of the Galaxy S10-series, Note20-series and even the Galaxy S20 FE.
Galaxy S20, S20 +, S20 Ultra - December
Galaxy S10 series - January, including the S10e and S10 Lite
Galaxy Note 20 (Ultra) - January
Galaxy Note 10 (Plus) - January
Galaxy Z Flip (5G) - January
Galaxy Z Fold 2 - missing from the new list, will probably stay with January
Galaxy S20 FE - February
Galaxy Fold - February
Galaxy A51 - March
Galaxy Xcover Pro - March
Galaxy A40 - April
Galaxy A71 - April
Galaxy A42 - May
Galaxy A80 - May
Galaxy A70 - May
Galaxy A50 - May
Galaxy Tab S6 - May
Galaxy Tab S6 Lite - May
Galaxy A31 - June
Galaxy A41 - June
Galaxy Tab Active 3 - June
Galaxy A20e - July
Galaxy Tab S5e - July
Galaxy A30s - August
Galaxy A20s - August
Galaxy Xcover 4s - August
Galaxy Tab Active Pro - August
Galaxy Tab A 10.1 (2019) - August
Galaxy A10 - September
Galaxy Tab A8 (2019) - September
As you can see, if you are an owner of a mid-range Samsung phone or a tablet, you shouldn't hold your breath. Take the Galaxy A30s, for example. It will receive Android 11 right on time for the Android 12 release. In any case, it's good to see that the company is giving love to its older, non-premium smartphones too.
S
I am from India I received security patch 1 October I do not know why Samsung is giving these essential things too late.
A
😭😭😭😭I want update my phone Samsung A40s
?
I bought my A71 in August this year and will get 11 in April, that's ok. But why security patches are coming so slow in Bulgaria? Now I'm wit security patch from November,1st....