Yes, we know it's too early for this kind of news especially since we don't expect the first Exynos 1000-powered Samsung phones to arrive until February next year. But it's exciting to hear that Samsung might finally surpass its biggest competitor in 2021.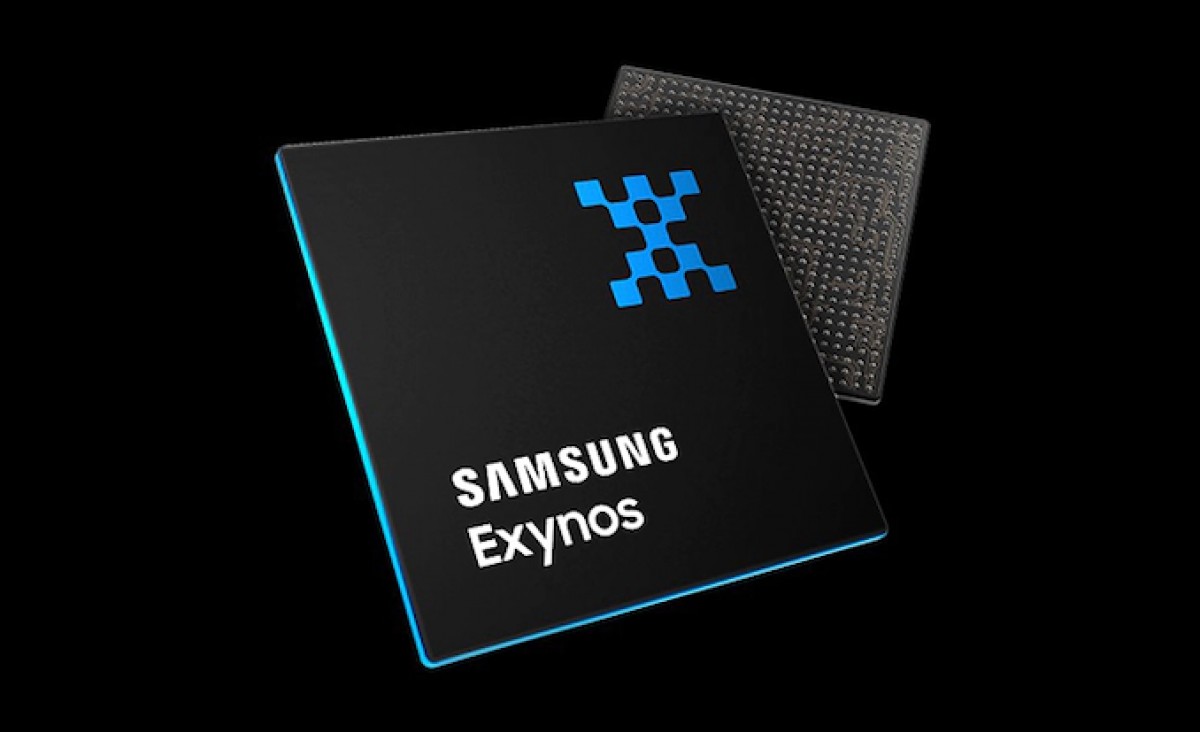 The information comes from a Korean forum where various Geekbench scores were published. Reportedly two Samsung Galaxy S21 units were tested - one with Exynos 1000 and one with Snapdragon 875. In addition, there's a Xiaomi Mi 11 phone with Snapdragon 875 thrown into the mix as well.
No screenshots have been shared so take this with a grain of salt. The single and multi-core scores of the Exynos 1000-powered Samsung are both higher than its Snapdragon 875 counterpart. In the single-core test, the Exynos 1000 got 1302 points and 4250 in multi whereas the Snapdragon 875 got 1159 and 4090, respectively. The Mi 11 isn't too far off either with 1102 and 4113 points.
The source adds that there's still an issue with ARM's newly announced Cortex-X1 core so Samsung has decided to clock it higher leaving the Snapdragon 875 behind. You can say, this is a confirmation that both chipsets will make use of the Cortex-X1.
Nevertheless, it's obvious that all of the handsets involved in the testing are early pre-production samples so the performance of both SoCs will likely go higher upon release. Still, this is probably the first time we see the Exynos coming on top and the fact that both chips will be based on Samsung's 5nm process and will share similar architecture, it won't be a surprise if the two SoCs come out neck to neck.
?
Personally in my. Eyes Samsung owes me a solar power station simply because of taking 23 .00 more dollars out of my account than they were suppose to
J
The article has shown only performance rating but it has no information about heating issue and battery efficiency so it should be mentioned here.
D
Every GPU throttles(some just throttle too much). The Exynos 8895 review was little weird in AnandTech's website as the GPU was drawing almost same voltage all the time. This might be the reason to throttle that much. I guess that issue was fixe...
ADVERTISEMENT