As per recent report, Samsung's efforts of bringing the under-display camera technology to the market are finally bearing fruit and will start mass production as early as this month.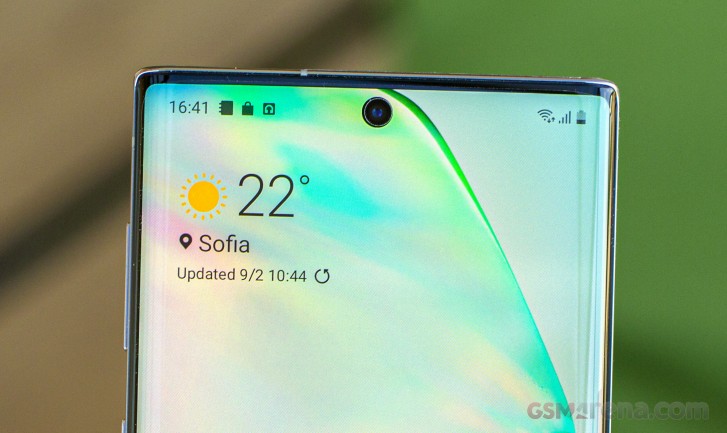 If all goes well with the production, Samsung is planning to build 30,000 units per month for a phone that should launch with UDC next year. With that kind of yields this clearly won't be the Galaxy S11 but it might make it to the successor of the Galaxy Fold.
Samsung is still facing some technological challenges with the under-screen selfie cameras, though. Despite being transparent, the OLED panel still distorts the light that comes into the sensor reducing the image quality, so the Korean tech giant is trying to work around the issue.
First, it's making sure the OLED panel is as transparent as possible and secondly, it's developing a nifty software algorithm that should minimize the distortion.
There's still a long way to go before we get to see one of those in broad daylight, so don't hold your breath.
Well i dont think a good quality xiaomi will copy paste low quality technology. And i hope Xiaomi will come with own solution of problem. Because Samsung way to solve probles is always or mostly wrong.
?
Until the day Xiaomi makes (eee COPIES I meant) it?
ADVERTISEMENTS