Snapchat launches Nico and Veronica, two new styles of second generation Spectacles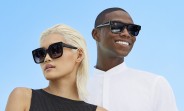 Snap has launched two new versions of its second generation Spectacles. Called Nico and Veronica, the two new models feature new design and some updated features on top of what was introduced with the second generation model back in April.
Nico and Veronica feature a more classic design, which make them look more like everyday sunglasses than the previous Spectacles models. They don't highlight the camera lens as much and the all-black design makes the camera and the sensor harder to see from a distance, giving the glasses a much more regular look that you can actually wear without attracting attention.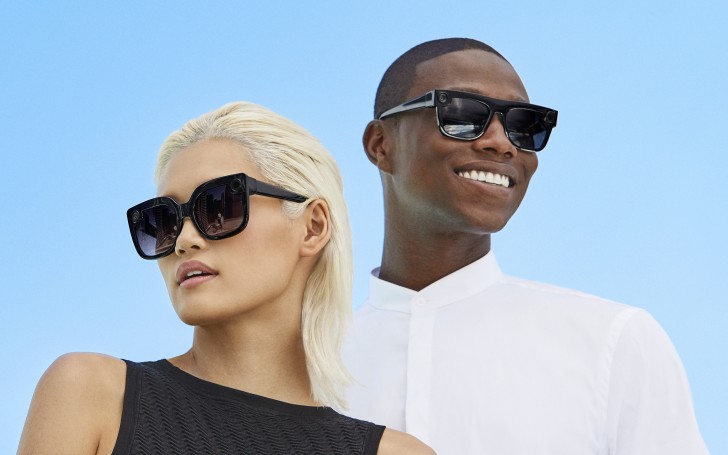 Nico (right) and Veronica
To complement the new design, the new models also come with a classic leather carry case, unlike the charging case of the previous models. The new glasses have to be charged by simply attaching a proprietary magnetic charging cable to the side. This may be somewhat of a drawback compared to the previous case design that also charged the glasses.
While the only polarizing thing about the previous Spectacles models was the design, Nico and Veronica come with polarized lenses. You can also have them with prescription lenses through Lensabl, just like before.
Nico and Veronica are available for $199 starting today.
D
After it's radical redesign backfired, is Snapchat still losing users heavily?
Well thats sounds interesting. The Veronica on the picture yummy yummy. Strange feelings roaming my mind :-)
M
Not god, EU shoul ban that.