SoftBank's CEO Masayoshi Son says that if the possibility of merging Sprint and T-Mobile together takes longer than he hopes, it's still okay. Son wanted to buy T-Mobile back in 2014 around the time the T-Mobile began its aggressive transformation but the FCC warned that it would not allow that to happen for the sake of competition in the US wireless space.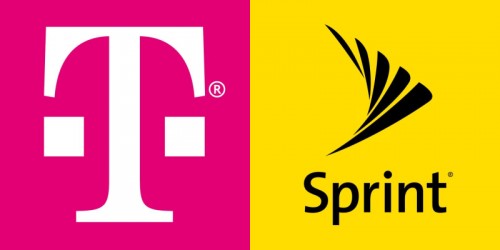 The position for the head of the FCC is up for grabs so Son wants to take the opportunity to make a second attempt at the merger. Son's argument for why it should consider the merger is that Sprint could never be a full-bodied fourth carrier network if left alone, which makes it sound like he doesn't believe the company can turn itself around on its own.
Although Sprint has been on a steady decline over the past several years, the company has recently reached the bottom of the valley and is starting to see growth again with its newest campaigns offering cheaper plans and the introduction of the $5 iPhone payment plans. On top of this, Sprint subscribers have seen noticeably better service over the past couple of years.
Sprint doesn't need T-Mobile to get back on its feet. The company has been turning it around lately, but still has a long way to go. Whatever the company is doing now under Softbank should keep working.
D
Not sure if it matters much? These days multimode phones are getting better and carriers get to add support for a band in a 1/2 years in their handsets as people refresh.. Sprint has band LTE 25 and 26 (1900 and 850) which is a pretty great ass...
?
T-Mobile doesn't want their spectrum. Sprint's spectrum is on a bunch of really odd frequency bands. Sprint's frequency bands have more in common with Japan's than the USA/Canada (thus, Masayoshi Son's interest in Sprint).
D
Sprint is such a hot mess. Would only work if T-Mobile bought them and used their spectrum.