Sony Xperia 5 and future devices won't support first-party Email app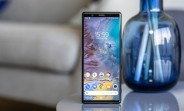 Japanese phone maker Sony has announced that its Email app will no longer support Xperia 5 and future devices.
Additionally, the company will also drop support for the 'Backup - Powered by Amazon' feature from its Album app on March 31, 2020. Sony said it will release an updated version of the Album app without support for this feature, and if you continue using an older version, you will see an error message when you try to use 'Backup - Powered by Amazon'.
That said, you'll still be able to use Amazon Photos service via the Amazon Photos app on your smartphone or the Amazon Drive website. It's just that this feature will no longer be supported in Sony's Album app.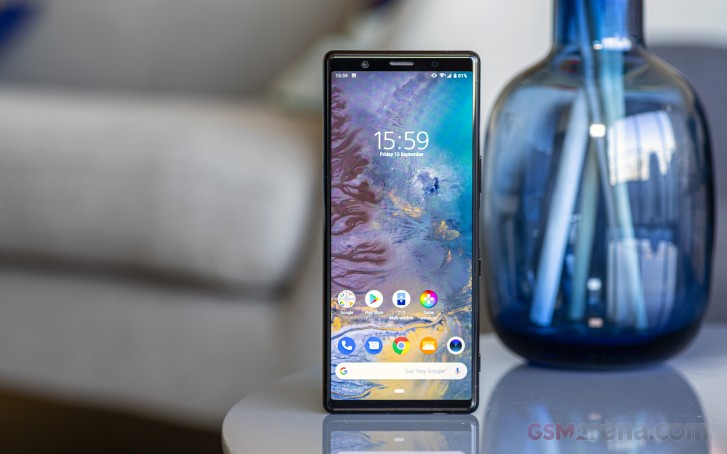 Sony Xperia 5
Sony also announced that starting December 16, 2019, it will stop sending emails to users notifying them about the software updates for their Xperia devices. However, owners will still get notifications about software updates on their smartphones.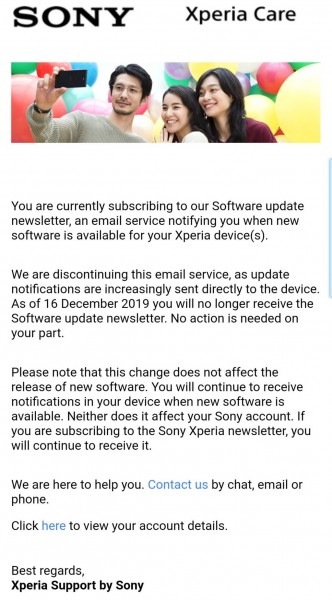 M
I wish I read this article sooner. Right now I already got the Sony Xperia 5 to find out the Email app is not there. At this moment - I got my phone a few hours - I find it a disappointment.
R
Well, that sucks. At least the Sony Xperia is now available in the US.
k
Sony getting closer to pure Android. As I run Sony phones with BlackBerry services (Gmail disabled), this is a good thing.