We are no strangers to the Sony Ericsson Nozomi, which has leaked a couple of times before. And now to put any doubts of the phone's looks to rest, a high-res press photo of the device has leaked.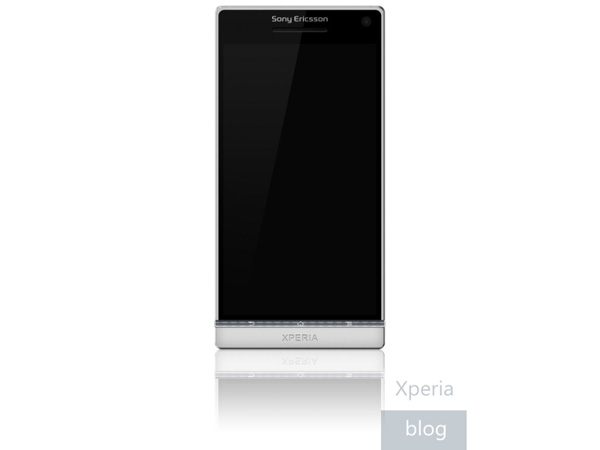 From this press image we can clearly spot the front-facing camera on the top right corner of the device as well as the fact it is branded as a Sony Ericsson device, despite the recently announced acquisition of Ericsson's share by Sony. And although the device is expected to run Android 4.0 Ice Cream Sandwich out of the box, the company has decided to leave the three physical home, back and menu Android buttons.
Without a shadow of doubt, the white version of the phone is breathtaking, but Sony Ericsson has a tradition of putting a black version on the market, too, so here's how it might look like. Nonetheless, you should take it with a pinch of salt.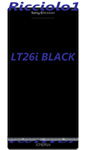 As far as specifications as concerned, the Nozomi will deliver a 1.5GHz dual-core processor, Adreno 220 GPU, 1GB of RAM and a 12MP camera on the back. Let's hope more details of the Nozomi leak before MWC 2012 in Barcelona, when the device is expected to debut.
Two more handsets have made it to the rumor mill today. This time, though, they are branded as Sony devices, instead of Sony Ericsson ones and look more like user-contributed renders than official press photos. Unfortunately, there isn't any information about them whatsoever, but looking from the screen on the second one, we can assume that they might appear on CES next year in Las Vegas. Only time will tell.
D
Not all ICS devices will have on screen menu buttons. Its not a requirement.
M
Is this going to get any future updates, since Sony Ericsson company won't exsist anymore?
L
what a shame,i had my eye on nozomi for a long time but SE is gone within 7 months & it will be Sony from then,can't count on a phone which its name is up only for 7 months,great design great specs,hope Sony release it instead.
ADVERTISEMENTS