The Sony Xperia L2 is now available for purchase in the UK. Retailer Clove has the device listed on its website for £199 (tax included), which currently translates into around $282.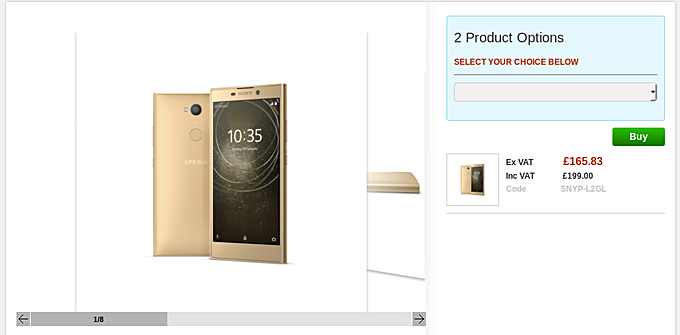 In case you aren't aware, the UK is not the first European market where the Xperia L2 is available - France and Germany recently got the handset, with price ranging from €230 ($285) to €250 ($310).
?
Most of C mfgd and owned companies mfg low quality products which are 1st year throw aways and contribute to global foot print, unlike SONY products that are mfgd with quality that last! : )
?
Made in C is very different from a C owned and mfgd cell company! Gets it mate!! Hehehe