Sony has announced a software update though perhaps not the one you've been hoping for. Or is it? Sony Xperia M2 and M2 Aqua owners will certainly be glad to hear that finally get to see what this "Material design" business is all about with the jump to Android 5.1.1 Lollipop.
The Xperia M2 duo was plodding along on 4.4.4 KitKat until now. Other than the new UI design, the update includes more customization options – you get finger control over the volume, silent and alerts functions.
There's LinkedIn integration now, information about meetings and participants will show up in the Calendar. And finally, you can snap selfies remotely with the SmartWatch 3. Not mentioned officially, but the update also plugs the Stagefright vulnerability.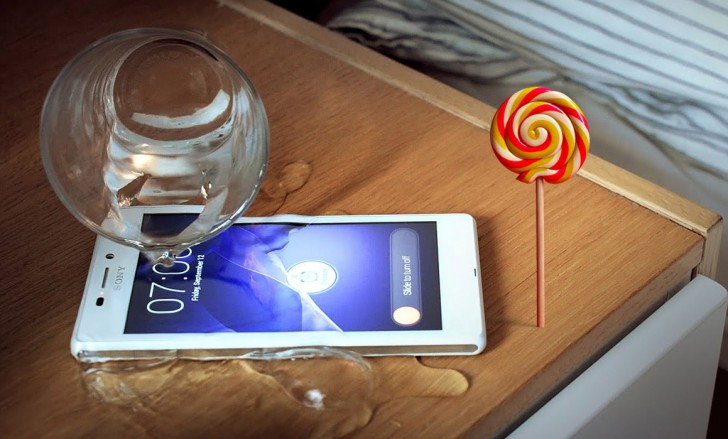 Sony warns that the rollout is a phased process and may not reach you immediately. When it does, your Xperia M2 and Xperia M2 Aqua will go up to firmware version 18.6.A.0.175.
V
Hi everyone. I got m2 aqua (d4203) with OS 4.4.4. Kitkat. Sony center offering me update with Lollipop 5.1. I can't decide to upgrade or stay on kitkat? Yours experience is very different. Some of you has a good but many has a bad. What you...
B
Downgrade your phone from lollipop to kitkat 4.4.4. Likewise I've done and my camera back to normal. Sony M2 have issue with lollipop for camera quality.
a
how update my sony m2 camera,bacause it gives very sharpness,,,,,
ADVERTISEMENTS