Sony made a tough decision to suspend the Xperia Tablet S sales because of a manufacturing issue resulting in gaps between the screen and the panel. This causes problems with the splash resistance and the Tablet S will get soaked eventually.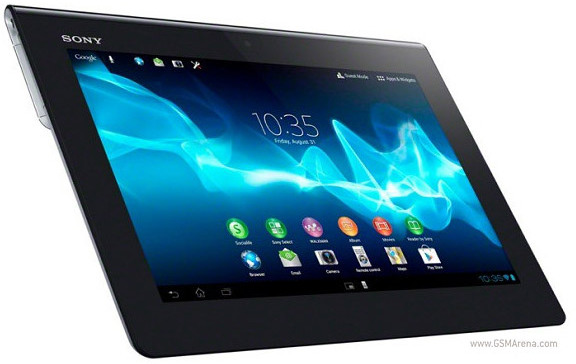 So, instead of waiting the users to start with the complaints, Sony is pulling back all shipped slates for repairs. The users who already bought one are able to return it and get it fixed for free.
The Tablet S has been on the market for only a few weeks, so it didn't sell that many units. Sony managed to ship about 100 000 slates to retailers, and estimates that the recall costs shouldn't have an impact on its bottom line.
According to Sony this inconvenience won't affect the sales notably. Still there is no information when the new Tablet S stock will go on sale again.
It's good to know Sony is taking doing the right thing and taking care of customers who have been wronged.
D
In short.. Sony is the father of innovations..... SONY..MAKE.BELIVE That's all...
D
Sony Japan has already announced free check up and repair of Xperia Tablet S. Also you can check the announcement for UK and USA here:http://androidflock.blogspot.in/2012/10/xperia-tablet-s-sales-suspended-due-to.html. One more thing: Sony is quite...
M
Sony makes camera modules for iPhone 4S, 5 and Galaxy S II and III. Good for taking pictures in low-light condition. They should make cameraphones with smartphone features as well, better than the one in Nokia pv 808. SE Satio used to be one of the a...
ADVERTISEMENTS