Xperia X series pre-orders on the Sony Xperia Store will come with an "exclusive offer"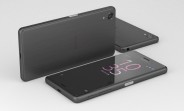 Sony has announced that its brand new Xperia X series of smartphones will soon be available for pre-order from the Xperia Store. The announcement came in the form of an email which the company sent out to those who had registered their interest in the devices.
In the email, Sony also said that pre-orders will come with an "exclusive offer," although the company didn't reveal what exactly the offer would be.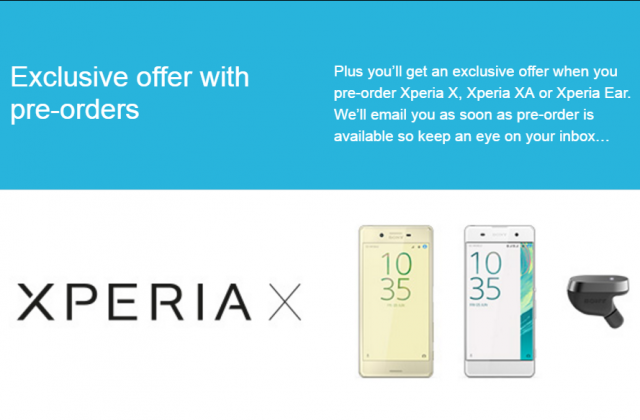 The exclusive offer - going by the email - will only be available on Xperia X and XA pre-orders (as well as on the Xperia Ear accessory), meaning those pre-ordering the Xperia X Performance will be out of luck.
Meanwhile, the Japanese company also released a promotional ad (embedded below) for the Xperia X smartphone that focuses on the device's camera. Take a look:
?
Sony sensor tech is Best of Best!
?
And here I am again :D I downloaded and saw the photo on my PC monitor.What I saw,is lot worse than my first impresions.Granted its completely different thing when you see a photo on monitor or printed.Noise is overwelming on dark parts,and not jus...
T
Be suspicious, but it is Xperia X automode shot They do promise a new highly adaptive shutter speed, along with fastest hybrid autofocus of 0.03sec and predictive focus. Seems its working...