While Sony is still tight-lipped on PlayStation VR's launch time-frame, we now at-least have some idea on when the headset could arrive. This is all thanks to GameStop CEO Paul Raines, who said in a recent interview that they "will launch the Sony product this fall."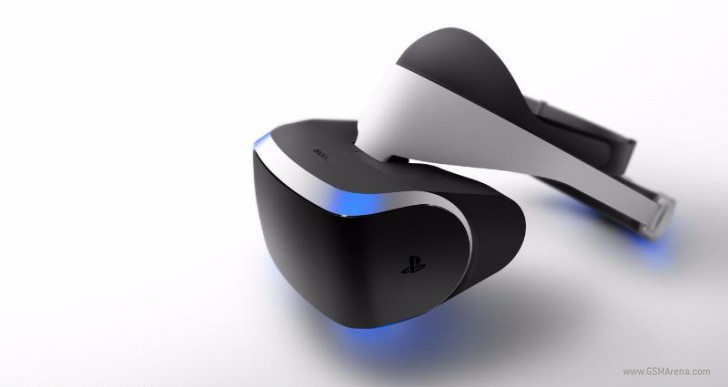 Keep in mind, however, that the actual launch could happen earlier than the 'fall' time frame revealed by Raines given that it isn't yet known whether or not the retailer will start selling the headset immediately at launch.
As for the price, there was no word on it from Raines. But we do have some idea on the headset's pricing - last month, it was spotted listed on three different Swiss online retailers, carrying price tags in the range of CHF 499 - CHF 552.45, or $505 - $560 at current exchange rates.
Coming back to Raines, aside from revealing the launch time frame for PlayStation VR, he also said that the company is "in discussions" on carrying Oculus Rift and HTC Vive headsets, too.
?
They already have 360 videos, but they're expensive so not a lot of people have them. You should be able to find them though try searching YouTube or Google
3
You just wear your google cardboard, dud. Peoples with taste of design will take home Sony devices. So, just wear your google cardboard or your samsung gear VR.
D
I know that however i still want to know if this will be better than the samsung gear vr ? ..Was my orignal question that complicated to understand? LOL