US carrier Sprint continues to pursue the acquisition of its local rival T-Mobile and today the negotiations reached a new milestone. Sprint has agreed to pay $40 a share for its stake in T-Mobile or 17% than the current market value.
The deal, should it go through at that price, will increase the valuation of T-Mobile to $32 billion, or more than twice what it cost a year ago. Investors in current T-Mobile parent company Deutsche Telecom investors seem moderately happy with the agreed price, sending its shares up 1.4% today.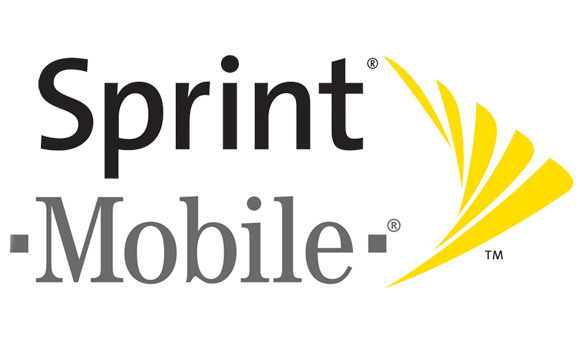 However Hannes Wittig, an analyst at JP Morgan, believes that the $40 price is low and Deutsche Telecom should be looking to negotiate a price in the high 40s.
If the deal comes through it would mean the third and fourth largest carriers in the US will join forces. The total number of subscribers on the two networks is now just over 103 million, putting them closely behind AT&T's 116 million in the second place. Verizon is still in the lead with 122 million subscribers.
However, the deal might face resistance from the authorities as both the U.S. Federal Communications Commission (FCC) and Department of Justice (DOJ) have declared that they prefer at least two more network operators to provide competition to the two market leaders. Previously, the regulators prevented AT&T from acquiring Sprint as they feared it would affect competition badly and would end up in higher price for the consumers.
m
T-mobile must not agree because its very obvious that they're were like sabotage by the carries flagship but its their decision not ours whatever the result they're the one to suffer..
M
Stick to the topic, bub.
?
I got some virtual stock of Tmobile (TMUS) and some options and it looks good but today..it's just a rumor.That's a $6.00 jump from today's prices.