SwiftKey for Android updated with toolbar customization, support for new languages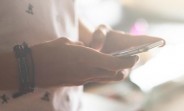 SwiftKey for Android has received a new update that brings a handful of new features. You can now customize the toolbar, new languages are supported, while a couple of issues have been ironed out.
To begin with, you can customize the toolbar by turning features on or off as well as rearranging them in the order you desire.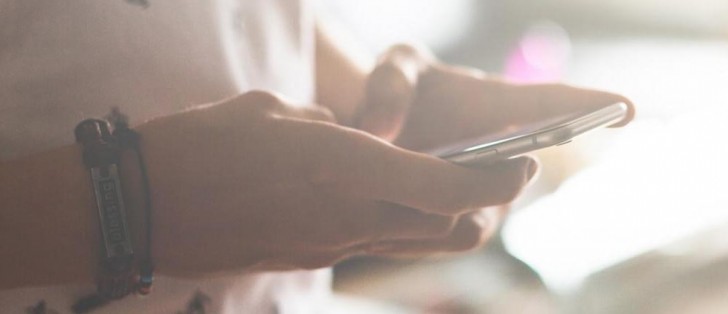 The list of newly supported languages include Aja, Blackfoot, Seychellois Creole, Kazakh (Latin), K'iche' and Quechua (Southern).
Another new addition is the expansion of Location Sharing feature to 24 new countries, and an Emoji panel-related change that lets it default to the last used tab.
As for the fixes, the crashing behavior while creating Photo Themes has been taken care of. Plus, you can now also re-personalize from Gmail and Google+ without any failures.
?
I type bilingual with SwiftKey, I like the swipe the space bar to change language. Set the 9 key Pinyin with some of the consonant fuzzy Pinyin can work up the excellent jobs! Thanks.
L
Because the keyboard app belongs to Microsoft? Well, I, myself, have granted 0 permissions for the app, although I used it for quite a while.
L
That top bar introduced not a long time ago annoys me so much. Every time I switch user accounts my keyboard gets set to size small (although I always use my keyboards large). In order to switch the size back I used to need just 3 taps. Now with that...