SwiftKey has become a powerful Android keyboard alternative, offering a plethora of cool features. And it might be getting even better as the developers announced a real-time built-in translator.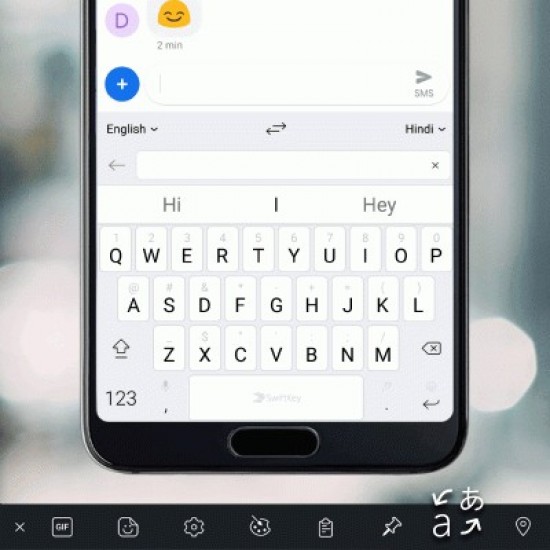 The keyboard will rely on Microsoft's Translator - hardly a surprise since the latter acquired SwiftKey a few years ago. The good news is that you can still use the feature online as long as you have Microsoft Translator installed.
It's supposed to be faster and more convenient than exiting the messaging app, translating and then going back. We will see how it works out once the feature rolls out.
I use Chinese Google keyboard and SwiftKey, both have their pros, I love the SwiftKey for typing in English it predictive words is the best. While the Google keyboard is better on Chinese handwriting because it support stack writing.
J
Pinyin input is terrible. Much better gbord. And their prediction dictionary lacks many many words at least in spanish.
r
-Also they added sponsored predictions, the dev is looking for a way to monetize the app however he's messing up the app by doing this. -And now he's asking about ways to moetize the app, with premium features for a monthly fee or ads also ...