Telegram adds Payments 2.0, scheduled voice chats, and two new web versions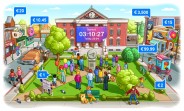 Telegram is rolling out its latest update, which features several new changes, including a new payment system, scheduled voice chats, and two — yes, two — new web versions.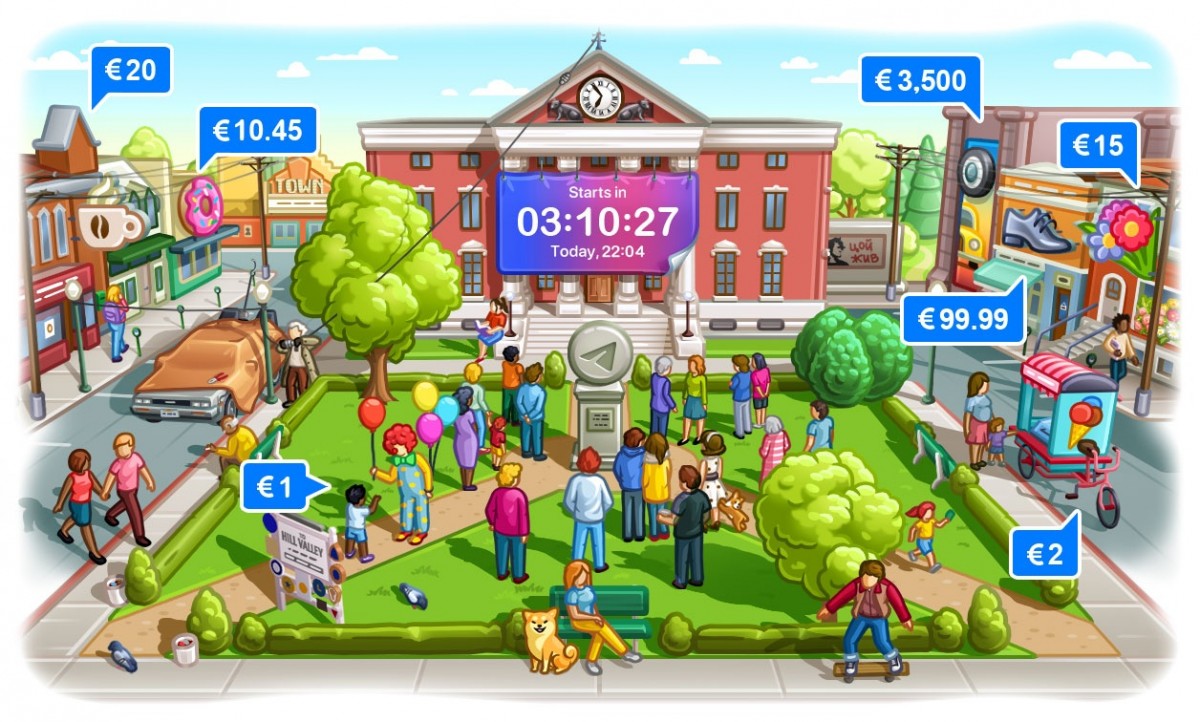 Payments 2.0 is an improvement to the payment system Telegram had implemented back in 2017. It users to purchase from businesses and pay them directly from within the app.
Starting today, merchants can now natively accept credit card payment in any chat. This relies on third-party payment providers, including Stripe, Yandex.Money, Sberbank, Tranzzo, Payme, CLICK, LiqPay, and ECOMMPAY. This feature is available in more than 200 countries and more payment providers will be added in future.
Telegram proclaims that the payment information remains private between the user and the payment provider while the shipping information is only shared with the merchant. Telegram takes no commission and stores no payment information.
Another new features is scheduled voice chats. Now, admins of groups or channels can schedule a voice chat and all members of the group can see a countdown to the call. When the countdown ends, the users will automatically get a notification that the call is now live.
Voice chats now also let you expand profile pictures and see bios without leaving voice chat window. You can also change your profile picture and edit your bio without leaving the chat.
Telegram also announced two new web versions. These actually went live earlier this month but the company only officially announced them today. Why the two versions? Apparently, they had a contest to build a simplified version of the website and they ended up with two that they really liked so they chose both as the winner.
The two web versions — version K and version Z — don't actually replace the current main website, which means there are now three web versions to choose from. Of course, the K and Z versions are designed to be simpler so they don't have as many features but they do look a bit more modern. And there isn't any functional difference between them apart from the UI, and even that's minor.
There are few other improvements on the mobile apps. You can now pinch to zoom images, videos, and even stickers directly on the timeline without opening them. You can fast-forward or rewind video by double tapping on the side of the screen on Android and pressing and holding the +/- 15s button on iOS. The Android app can now be downloaded directly from Telegram website, which lets you get the latest version faster without having to wait for Google to approve it for the Play Store. The Android app also features new animations.
?
Proud user of telegram since 2014. Deleted all Facebook, Google, Twitter spyware social accounts (yes instagram and WhatsApp and discord too) since 2016 when I learned about Snowden revelation of NSA mass spying.
B
Yes, I use the video chat all the time and it works very well. You can also leave video messages.
H
Is video chat added already? Very useful to call home when you are overseas working.
ADVERTISEMENTS