The iPad mini looks old, compared to the newest iPad Air and iPad Pros, and Apple knows this. We've already heard countless times that a redesign is in the works for the company's smallest tablet, and today a new report reiterates exactly this, while also showing us what the next model will look like.
Note that these aren't leaked renders, they're constructed based on a blend of schematics, CAD files, and hands-on images, made from scratch in order to protect sources.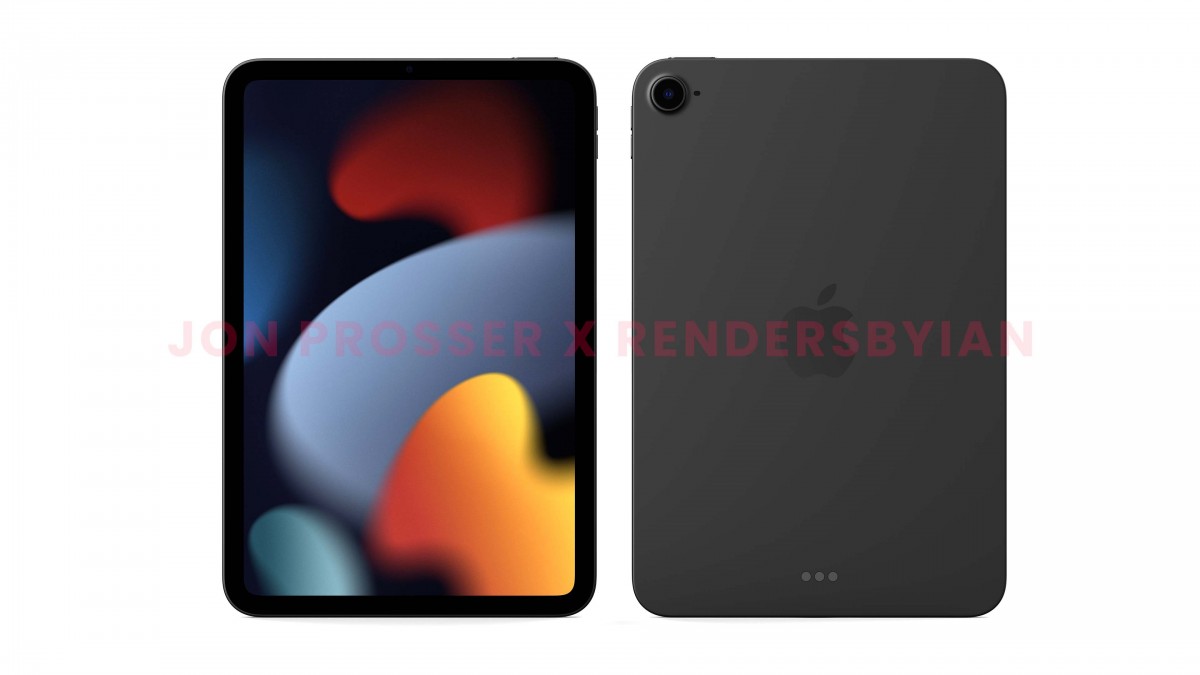 With that out of the way, here we go. As you can see, the next iPad mini gives off a lot of iPad Air vibes. In fact, it looks like a shrunken down version of that. Here they are side by side: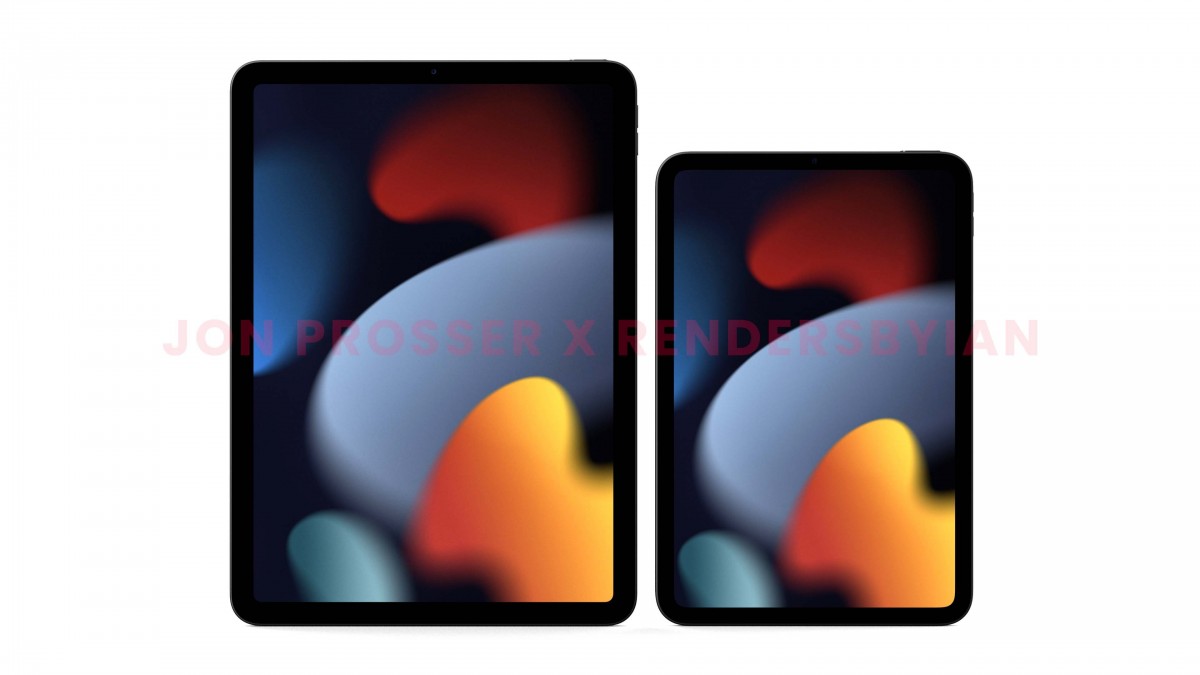 iPad Air (2020) on the left, iPad mini 6 on the right
The home button is finally gone, allowing for narrower bezels, and in fact the new iPad mini will be almost identical in size to the old one - the difference is a tiny 3mm in both height and width. And yet, it will obviously be able to fit a bigger screen. The upcoming model measures 206.3 x 137.8 x 6.1 mm, so the thickness remains unchanged. That said, the sides are flat like in the iPad Air.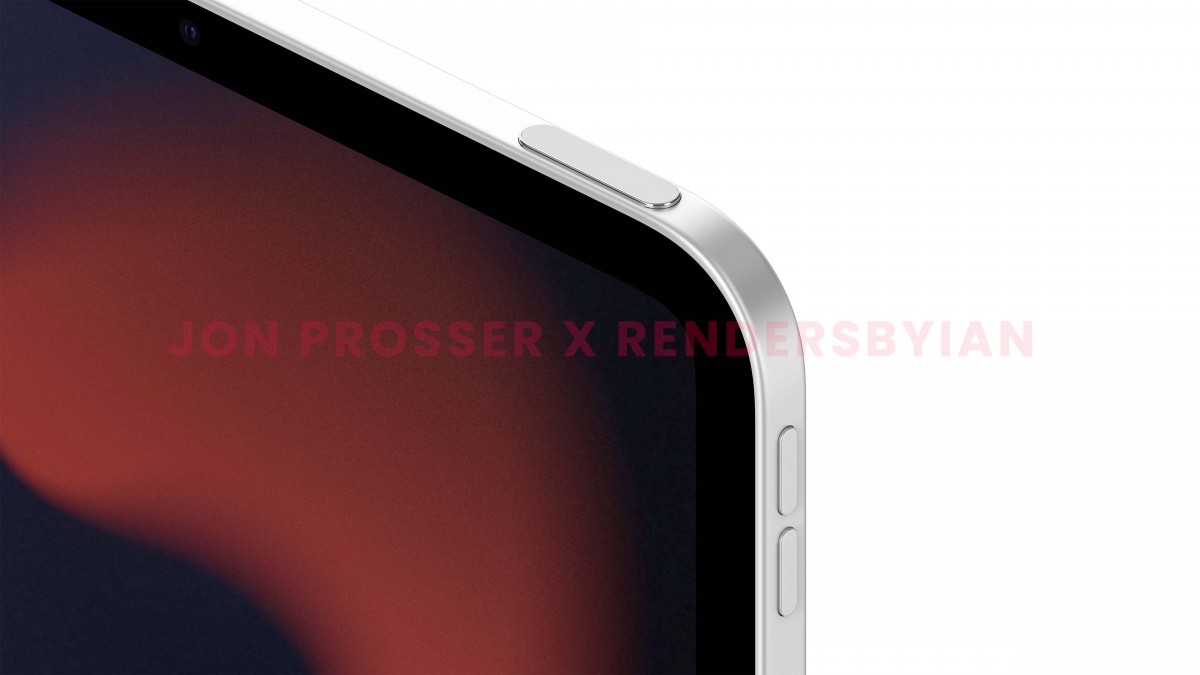 The fingerprint sensor is embedded in the elongated power button, and the speakers have been "dramatically improved". Gone is the Lightning connector, making way for USB-C, shockingly enough. Sources say the new iPad mini will be offered in silver, black, and gold.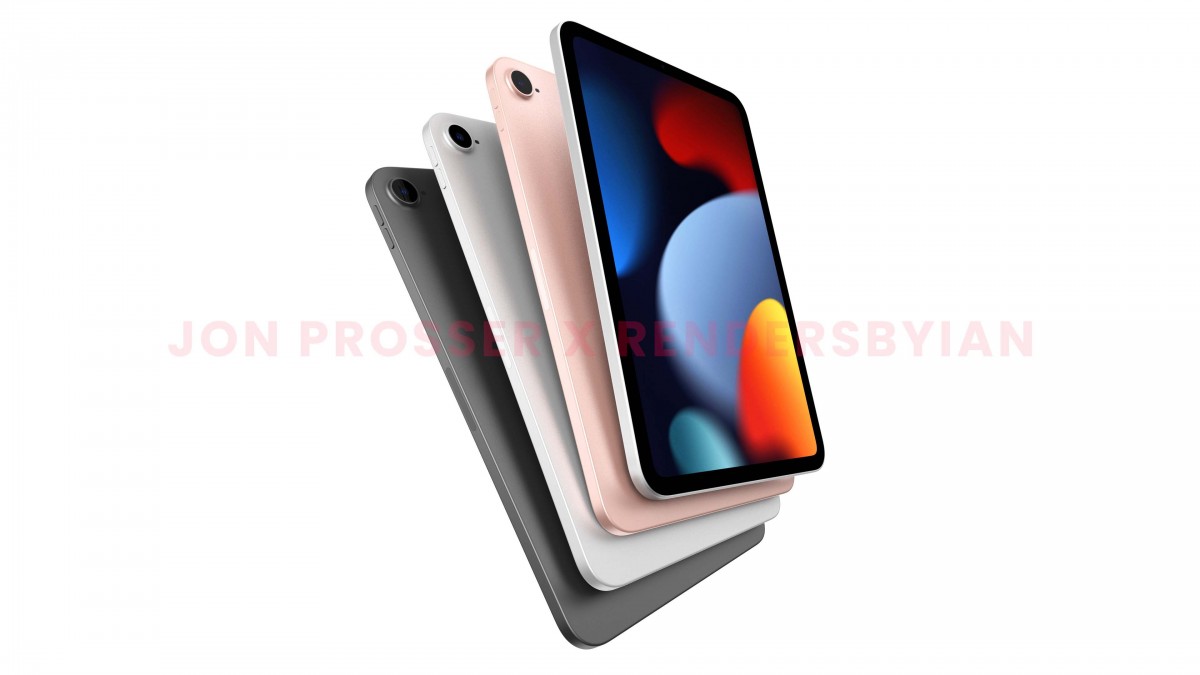 It will have support for a newer, smaller Apple Pencil variation, and the tablet is powered by the Apple A14 chipset. There will be a version with 5G connectivity, and the launch should finally happen before the end of this year.
H
not a 4:3 ? because i see a taller ipad mini.
ADVERTISEMENTS