According to data from GfK, vivo is the fastest-growing brand in India. It far outpaced the growth of the general market year over year.
From January last year to January 2019, vivo shipped 60.9% more units and brought in 63.2% more revenue. For comparison, the market only grew 14.2% and 16.8% in terms of units and revenue, respectively.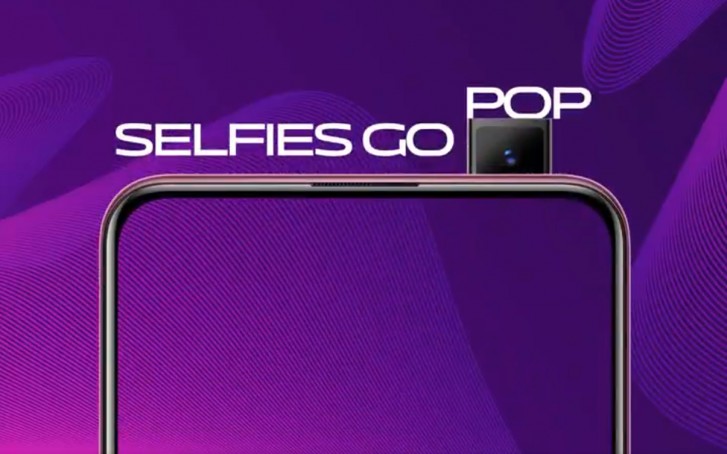 The company's performance in the final three months of last year was strong. Its Y-series phones secured the "under INR 20,000" market while the V-series tackled the segment above that.
The newly announced vivo V15 Pro became the fastest-selling phone in the V-series. Here's what vivo's Director of Brand Strategy for India had to say:
We at vivo are committed to providing customer satisfaction through innovative products at aggressive pricing. This approach has helped us acquire market acceptance, culminating in tremendous growth. It is a matter of pride to have been able to report strong results, which further testifies our commitment towards the Indian market. Going forward, we have etched out an aggressive growth plan to revolutionise technology and further strengthen our presence in the country.
A
Vivo v15 pro is good handset no dought but it's too costly down the price as much as possible
A
help my vivo y29l refuse to support 3G and 4G in my place is there any solution
Thanks for the explanation. As for the phone, looks awesome, better than the flagships, but that software is just weird