T-Mobile extends its free high-speed data when traveling abroad to the end of the year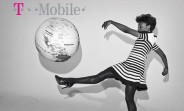 Starting on October 19, T-Mobile will be extending its unlimited high-speed data abroad when traveling overseas. T-Mobile started doing this in Brazil this summer, where the city of Rio flocked hundreds of thousands of people to watch the Olympic Games. T-Mobile made it easy for customers when it announced that it was going to let customers use unlimited high-speed data while roaming in Brazil, free of charge.
Normally, T-Mobile offers free roaming data to over 140 countries and destinations, however that internet speed is at about 2G speeds, which is just enough to check emails, use messaging apps, and post the occasional photo on social media.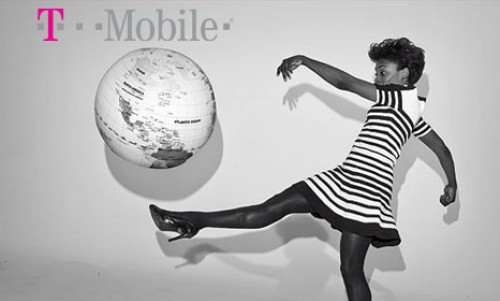 Because T-Mobile loves to do things on impulse, and the things it does ends up attracts customers, it decided that offering unlimited roaming data for all of South America and 18 European countries would be a great way to end the year. This would be perfect for traveling overseas during the holidays; Check out the countries below to see if you'll get to enjoy this perk during your stay.
These South American countries will have free unlimited high-speed data when roaming: Argentina, Bolivia, Brazil, Chile, Colombia, Easter Island, Ecuador, French Guiana, Guyana, Paraguay, Peru, Suriname, Uruguay, and Venezuela
These European countries will offer the same as the above countries:
Armenia, Austria, Denmark, Estonia, Germany, Iceland, Ireland, Italy, Latvia, Lithuania, Netherlands, Portugal, Russia, Serbia, Sweden, Ukraine, United Kingdom.
As well, T-Mobile customers can continue to use "Mobile without Borders" which means they can use their phones in Canada and Mexico as if they were connected to the towers on US Soil.
?
Lol Why dont you try this : http://www.three.co.uk/Discover/Phones/Feel_At_H­ome