T-Mobile's newly-launched native video calling feature is available on newest Samsung phones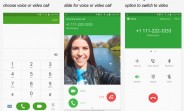 T-Mobile has launched a new feature that lets you make video calls from within your smartphone's dialer, similar to the way you make normal phone calls. Dubbed Video Calling, the feature doesn't require you to download and install additional apps, the company said.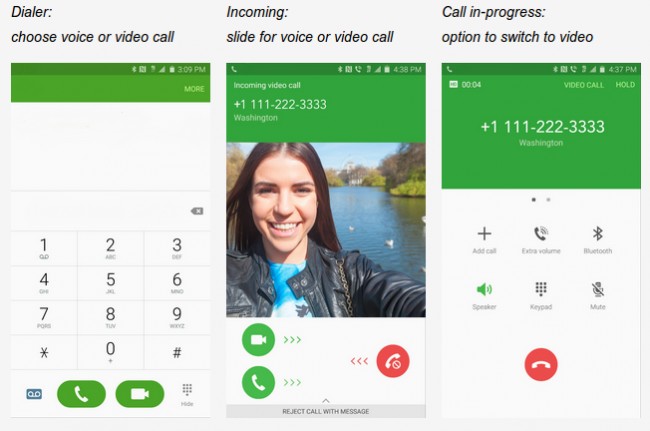 "On devices with T-Mobile Video Calling, small camera icons appear next to contacts with devices able to receive video calls," said Neville Ray, T-Mobile's CTO, in a blog post. "If the person you're calling can't take video calls, the video call icon is greyed out."
Currently, the feature only works for T-Mobile users, i.e. for calls made within the magenta carrier's network. However, Ray said they're working working with others to make it available across wireless networks.
Supported handsets include Samsung Galaxy S6 edge+, Galaxy Note5, Galaxy S6, and Galaxy S6 edge. The first two already have the feature available through simple software updates, while the latter two will get it next week. Users of these devices can install the update by heading to Settings -> About Device -> Software Update.
Three more devices will be added to the list by the end of the year, Ray said.
C
Did you know that 3G video call was there 7 years ago... Nokia N series and the Samsung ones. All has now been gone in Android since it did not have the OS feature, now again it's back in T-Mobile. I don't understand why they dropped such a beautiful...
D
Haha yeah you Brits had the LG Viewty in the UK, which is where I bought it from. You guys had 3G and the viewty could do Video Calling, YouTube, and many other stuff in 2007. :D Yet at the time, here in the US, my Viewty caught the eyes of many bu...
D
It's technology like this that makes people more narcissistic, calling/texting isn't enough you have to see the other person's mug too?