The iPhone 7's reign in our Top 10 trending chart could only last so long, and after four weeks in number one it's now dropped four spots into 5th. A familiar face has returned to the top - the Xiaomi Redmi Note 3.
A couple of Pixels have entered the chart after their unveiling this week. The small Phone by Google shot straight to number 2, while the XL is just off the podium in 4th spot.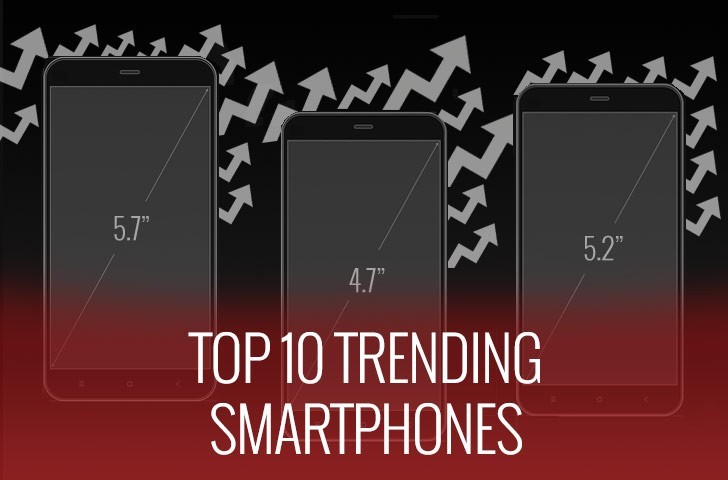 A surprising new entry this week - the Samsung Z2 joins the big boys in number 6. The Galaxy J7 Prime and the Xiaomi Redmi 3s Prime have each dropped 3 spots, and we find them in 7th and 8th respectively. The Moto G4 Plus has only slipped one down into 9th and the Galaxy J5 (2016) completes this week's chart.