The Taiwanese chip manufacturer TSMC has confirmed that eventual trade ban with Huawei will not affect its business significantly, according to its chairman Mark Liu. Asked whether the company can fill the order gap by HiSilicon, Huawei's chip manufacturing arm, Liu said "we hope that won't happen, but if it does, we will replace it in a very short time".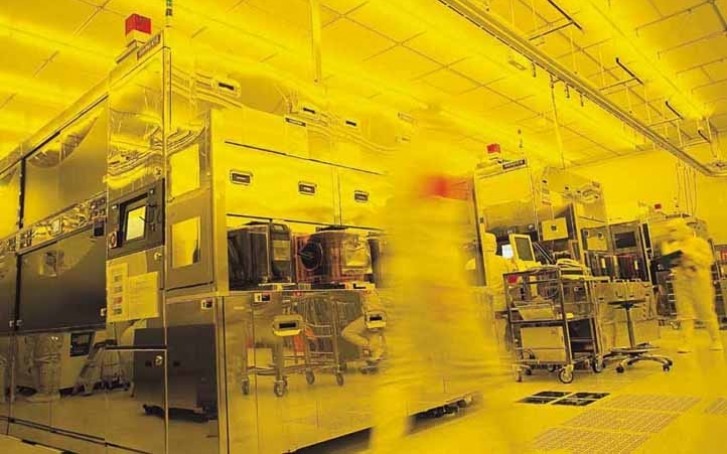 Analysts estimate that 60% of the TSMC revenue comes from contracts with US companies, while only 20% of them come from China. Speaking at an annual general meeting, Liu said that it is difficult to predict how fast any eventual gap would be filled, but TSMC "will find a solution" and "will overcome the challenges one by one".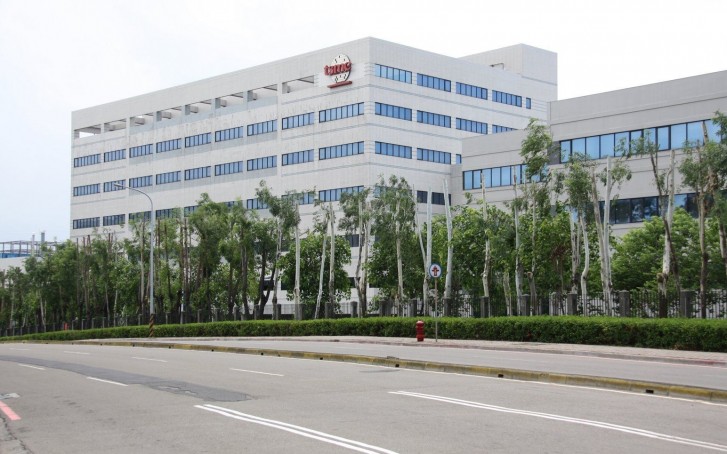 TSMC recently announced plans to invest $12 billion in the United States with a factory and development plan, but hours after the official press message, the US Commerce Department outlined a proposal to amend chip export rules, which would push the Taiwanese company to get a special license to do business with Huawei and any other company on the US entity list.
Currently, the company is still in talks with the US government about subsidies for its new plant that would make it viable to move some of the production from Taiwan to the United States. Some of its clients are likely to be military suppliers, although key partners remain Apple and Qualcomm, both based in the state of California.
R
AMD has growing and growing its demand in TSMC-made processors and GPUs. Intel reportly will begin to use their foundries, to overcome current limits in its 10nm process. TSMC as THE leader foundry in the world, has little to worry, actually, can't k...
?
What alternative? The only alternative in most countries outside China is Apple. HMS may be advertised, but no one is buying. Huawei tried selling 20 of their phones with HMS in Australia, and they still can't sell out. Other alternatives includ...
J
Don't you know the only people bricking themselves are the Americans. They are going round the world begging people to listen to them. They are such a laughing stock. The only guaranteed way of ridding US from the supply chain is to make them irrelev...
ADVERTISEMENTS