Sony might be legally bound to disable the fingerprint readers on its US phones
The fingerprint reader issue is one of those long-standing problems that can make any Sony fan shrug. If you are only hearing about it now, it basically boils down to this - ever since the Xperia Z5 family, a number of Sony devices have featured a fingerprint reader, embedded in the power button on the side. However, those same devices ended up with a disabled reader on the US market.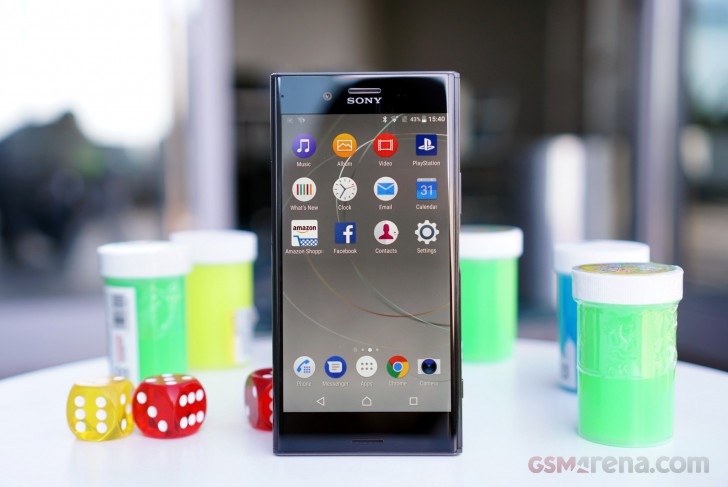 Now the brand new XZ Premium and XZs are also joining the same group and are said to omit the biometric security measure in the US as well. When previously asked to comment on the matter, the Japanese manufacturer typically wrote the omission off as a purely market decision, based on lack of interest for the feature in that particular region.
This always came off as an obvious "PR excuse", but it was the only one we had. Until now, that is. AndroidCentral.com apparently managed to extort some extra details from Don Mesa - head of Marketing, North America for Sony Mobile U.S. After trying the same boilerplate excuse:
There are a lot of external and internal factors that contribute to us making a conscious decision not to include [fingerprint].
He seems to have slipped up, going on to explain that there were some serious external factors that necessitated dropping the fingerprint readers for the US. He also acknowledged carriers were involved, which does paint a much clearer picture.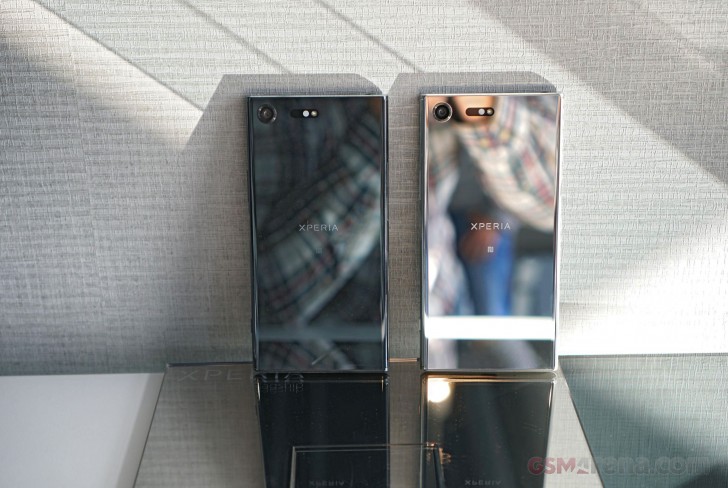 Over the past few years, Sony has had a rather difficult relationship with US carriers. This involved slowly transitioning from a subsidized release model under said companies to an open sale of SIM free units, which is the current state of affairs. During that transition, a lot of contracts were signed and judging by a couple of failed carrier-exclusive phone releases from back in the day, these agreements might be held against Sony now. The most likely scenario which we can come up with is that the Japanese titan is still under some contractual obligation that prevents it from selling smartphones with fingerprint readers in the US because they've offered the fingerprint sensor as a carrier-exclusive feature to some unnamed carrier.
Given the circumstances, the most logical way out was apparently disabling the sensors, rather than giving up on the market altogether. Sadly, we don't have any other details to work with, but this does mean we can remain hopeful that the conditions will change sooner or later, untying Sony's hands on the matter.
?
now , what part of America you live .
N
Check out the XDA thread to re-enable the fingerprint sensor.
p
The real reason for dropping power button intergrated fingerprint sensor of US models is that HP owns US patent for that technology. Sony or HP is not willing to license the patent so we are stuck with the current situation, thanks the US patent syst...