Twitter finally rolling out OLED-friendly dark mode to all its Android users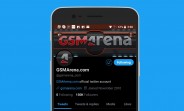 Twitter rolled out an OLED-friendly dark mode called "Lights out" for its iOS app back in March this year. And last week, it was activated for those who were using the alpha version of the Android app. Now, the company has announced that lights out is finally rolling out to all the users of its Android app.
Unlike the old dark mode, which is now called "Dim", lights out turns the UI of the app to true black, which does a better job at power consumption on devices that sport an OLED display. The images below show the difference between both modes.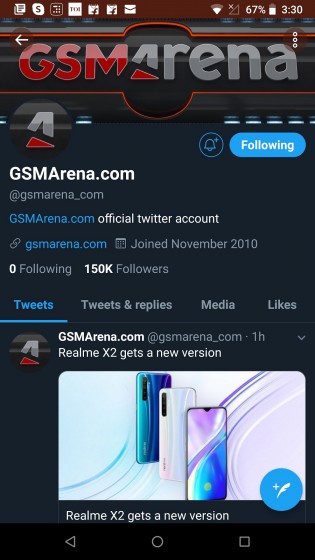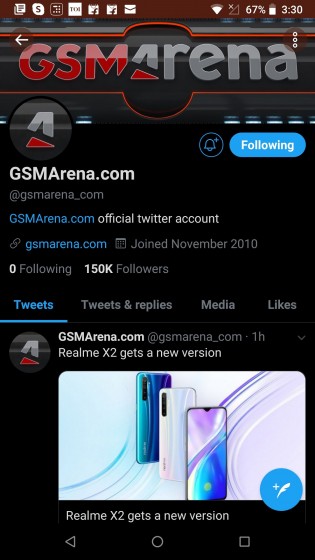 'Dim' mode (left) vs 'Lights out' mode (right)
To enable the lights out mode, you can head over to the Settings and privacy > Display and sound menu. There, you will see a new sub-menu called "Dark mode appearance", under which you will find two options - Dim and Lights out. Choosing Dim will turn the UI of the app to a shade of dark blue, while Lights out will turn it to pitch black.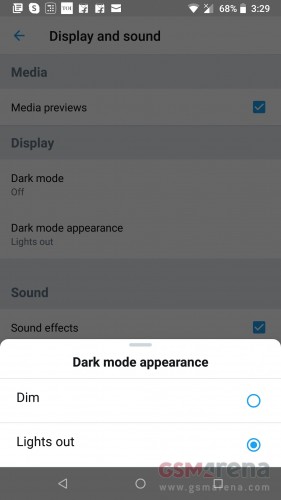 You can quickly turn on/off the dark mode on Twitter by tapping on the light bulb icon at the bottom of the slide-out menu, which is accessed from the home screen by tapping on your profile picture or swiping right.
This OLED-friendly dark mode is rolling out to all Android users with the latest version of the app, which is 8.18.0. But if you don't see it despite using the latest version, you can enable it manually by following the steps detailed by 9to5Google, which require you to force stop the Twitter app and clear its storage.
After that, re-open the Twitter app and immediately force stop it once again. This method worked for us on all our Android smartphones. Try it out and let us know if it worked for you.
P
So how is dark mode bad for use again? Nothing on all those articles takes about dark mode having adverse effects on us.
M
The app already has a dark mode It's just not completely black
A
Ya'll should be forced off the internet for good. How can you all be this uninformed?!?!?!?! https://www.howtogeek.com/423717/dark-mode-isn%E2%80%99t-better-for-you-but-we-love-it-anyway/ https://gizmodo.com/the-surprising-reason-computer-s...