If you are a Motorola fan in the US and are in the market for a flagship smartphone, here's a deal for you: the Motorola Moto Z (unlocked, 64GB) is currently going for under $500 in the country - $499.99 to be precise.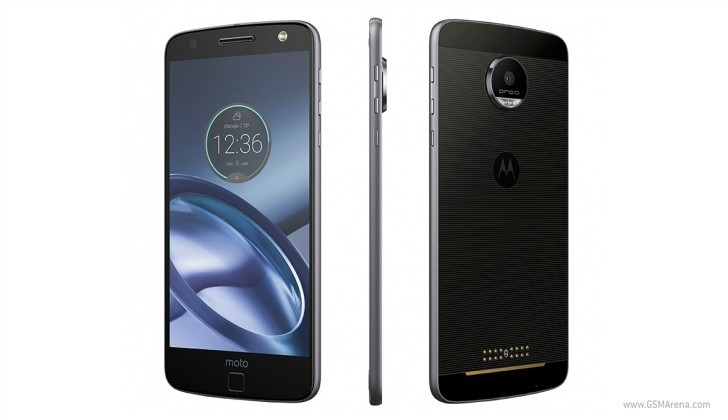 Amazon has the device (Lunar Grey variant) listed on its website for that price, down from the $699.99 price tag it usually carrier there. A quick look at Motorola's official website also reveals the $699.99 price tag, meaning purchasing from Amazon will actually save you $200.
Sadly, the deal - as of writing - expires in another couple of hours. So, those planning to avail it may have to act really fast.
D
I'm just saying there are equally noteworthy phones out there like the fantastically priced Axon 7.
D
The battery is pretty big this time but it's a mediocre upgrade compared to the OP3. If it had a nicer camera like the IMX398 then it would be worth the extra money OP is charging these poor saps.
F
Look who is being negative for no reason, waaah