The Vertu Signature Touch Collection has just been expanded with two new lizard skin options.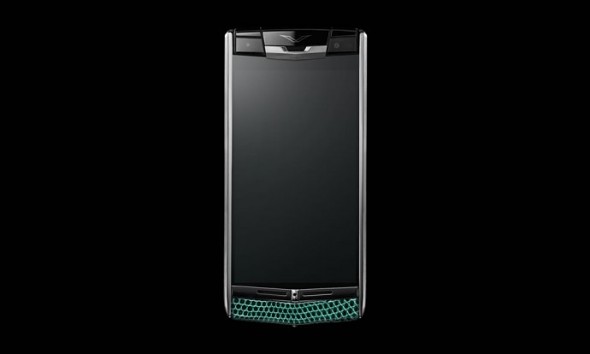 The colors are called Night Forest (dark green) and Dark Scarlet (woody chestnut red) and, as already mentioned, feature genuine lizard skin.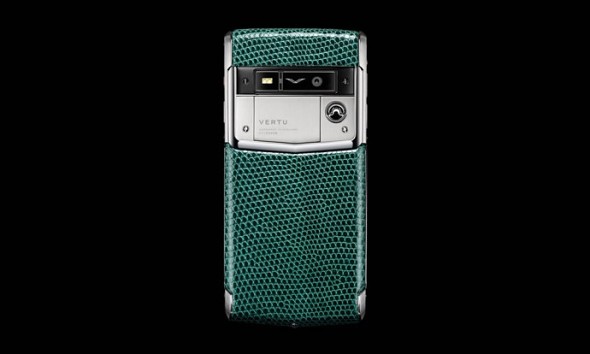 The price, as usual, gives away the true purpose of the skin-covered phone - to serve as a status symbol. A Vertu Signature Touch Lizard Collection phone goes for about €10 000. A pretty penny indeed, but you can customize the materials on your phone and even get a special engraving. Also, exclusive access to the VIP clubs and the concierge service. This still doesn't even come remotely close to a good deal, but in some social circles, is kind of a necessity.
Other than the new materials, not much has changed in the Vertu Touch itself. Its specs sheet is still pretty up to par with today's standards. It has a 4.7-inch Full HD display with sapphire crystal coating and is powered by a Qualcomm Snapdragon 801 SoC. The camera setup includes 13MP on the back and 2.1MP on the front. Storage is set at 64GB and the battery is 2,275 mAh. The rest of the specs include stereo loudspeakers, NFC and even Qi wireless charging.
If lizard is not really your thing, Vertu has you covered and offers the same hardware with alligator skin or Jet Calf Leather. All the other materials on the shell are customizable as well, so, if you are ready to spring for a Vertu device, you can pretty much rest assured that the company will pamper to your every whim, before crafting your one of a kind unit.
?
exactly! Animals are being bred to be slaughtered for food everyday.
?
If you're gonna start bitching about animal skins, bitch about leather then.
?
omg what if animals have restaurants that serve humans as food, get over yourself
ADVERTISEMENTS